Avoiding the Courtroom: Presenting Offers, Settlements & Private Agreements (pt1)
Posted on by Charisse Curiel
Both the general public and a great number of lawyers see the legal practice as a confrontation. Whether in a trial for child custody after a difficult divorce or a claim over the simplest commercial transaction, litigation is a synonym of war. This idea is reinforced by the fact that client/lawyer agreements often include a fixed rate for the lawyer/firm based on the received compensation and amounts paid from the case. While there is nothing wrong about fighting for what's right, whether a fair compensation for a client or proving intellectual property infringements, going to war for every case and every client may result in negative outcomes.
Not Everything Is A Fight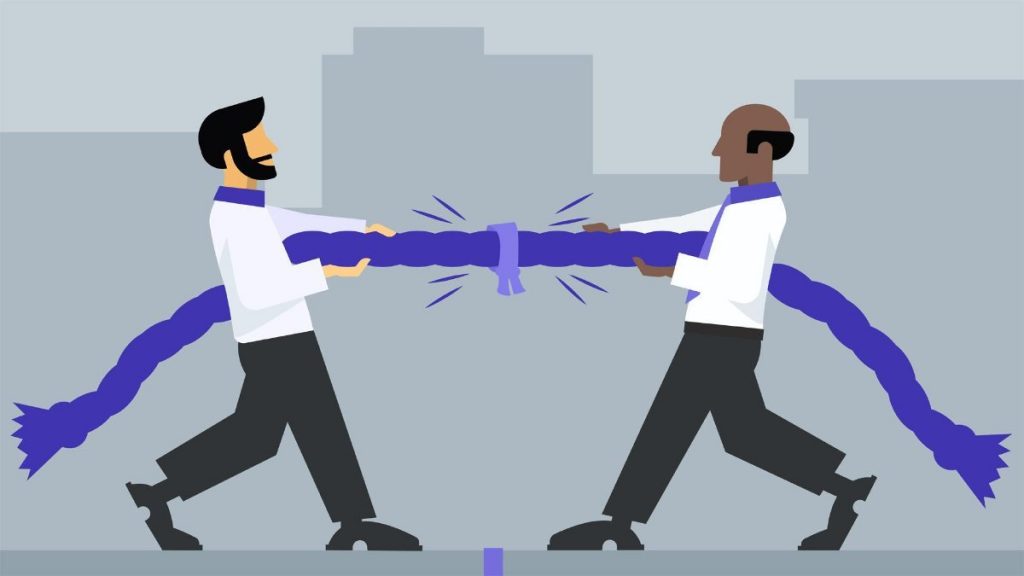 Everything does not need to be a fight. As a litigator, your practice area becomes your personal brand. Your personal brand is to fight and go to war. The constant warring or the perception that you are always at war makes you unapproachable. Other attorneys will decline to offer any kind of settlement or solution outside the courtroom.
Before heading to battle, attorneys must ask their clients and fully comprehend best-case scenarios to close the matter. Legal practitioners who are not fully aware of clients needs are often surprised about their responses. many opt for public statements that include clarification and an apology. On a personal level, clients would give up property, assets and/or bank accounts to get, at the very least, shared custody of children. These situations require a mediator, a great negotiator, someone with empathy and social skills, not a mean litigator.
This does not mean, however, that lawyers should raise the white flag before the first hearing or prior to approaching the counterparty. This means that the legal strategy must be created with the idea of getting what the client really wants. Working around the principle that the client is always right, the legal team can develop a plan that will set the grounds for winning the case.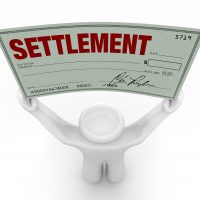 Great results can be achieved without setting a foot in court if outcomes are clearly understood. Regardless of the legal practice, branch, or jurisdiction, there is always room for negotiation.
In order to properly address the possibilities, legal practitioners need to keep in mind that settling the case and losing are not mutually exclusive and how you present these alternatives to your clients definitely has an impact on their decision on how to proceed. Lawyers are hired to provide an expert opinion on legal matters with complete honesty and transparency which doesn't always mean guiding clients into the courtroom. It is important to let clients know that making a private arrangement can save them valuable time since trials can last months or even years before reaching a decision without mentioning a potential appeal. Saving time is as important as getting monetary compensation usually the case with intellectual property and/or commercial law.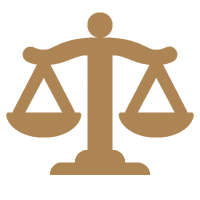 The private and confidential nature of negotiations is also something to be considered. Rather than dealing with public exposure and news coverage, lawyers can draft a private settlement where the content and nature of the settlement remains confidential, away from the press and social media. Subscribe to the Leopard Blog for discussions on firm management, diversity, law firm insights, and other relevant topics.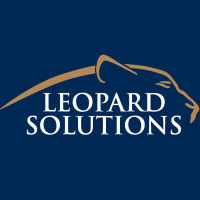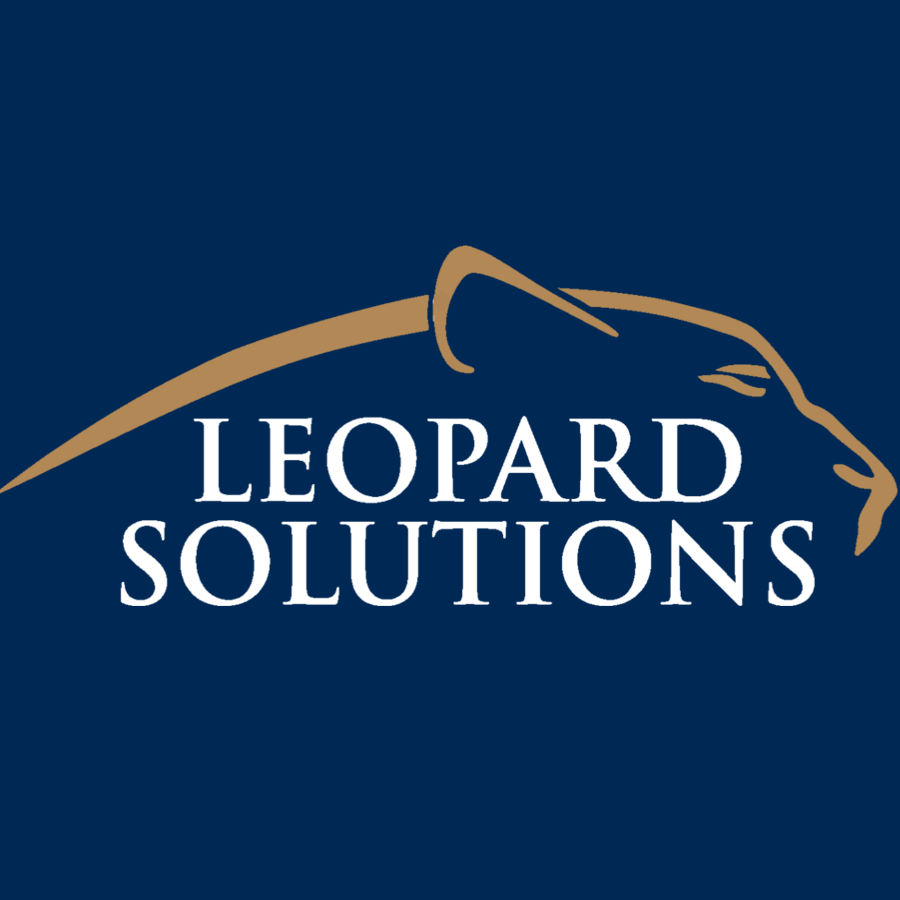 Leopard Solutions is an online resource for real-time legal data and insights for law firms, corporations, law schools, recruiters, and attorneys. Our suite of data intelligence tools helps you with business development, firmographics, marketing, and data analysis. Our tools are popular with HR teams, talent acquisition/recruiters, business development, sales, and marketing teams.