Avoiding Management by Crisis Through Training
Posted on by Charisse Curiel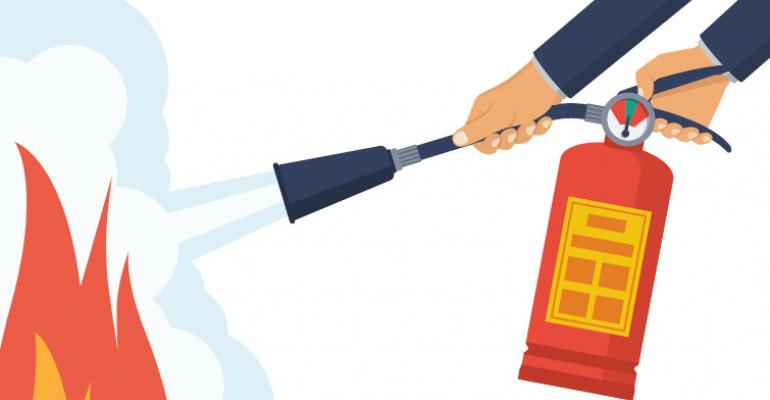 The practice of management by crisis happens when a firm's managers are constantly putting out fires. It can happen anywhere, at the best of law firms and at the largest corporations. Management by crisis drains resources and can lead to bad morale and a negative culture. The impression that your firm is experiencing constant crisis reflects poorly on your law firm and can damage its reputation to some degree. Management training for managing (attorney) partners can help firms (without a C-Suite) cope with the business side of the firm and plan for risk events that can potentially ruin the firm.
If your firm has a manager that constantly seems to be handling office emergencies, it is time to evaluate if all the situations are, in fact, a crisis or due to poor work habits.  Quarterly or bi-yearly evaluations of managers can help identify work styles or patterns that are not conducive to a highly effective law firm or corporation. It may also be time to review your firm's crisis management training. Crisis management training can teach managers to identify the difference between a real crisis. On the other hand, lesser problems or events can appear, but they should not be seen or treated as a true crisis.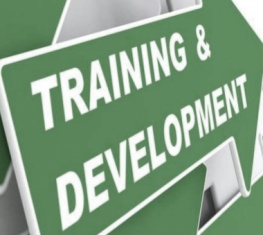 The manager who manages by crisis looks at every small event as an emergency. They see every small twig in the road as a big branch blocking their way. Business training in crisis management, communications, and public relations can help managing partners understand the important difference between a minor setback and business continuity catastrophe.
Additional training will also help partners recognize their own behavioral patterns that are contributing to their management-by-crisis-style. Training can educate managers on how to properly identify and evaluate what is a real crisis and what is an everyday, run of the mill issue. Training will also teach them how to recognize and avoid work habits that can lead to creating an additional (and unnecessary) crisis. Of course, a contingency/continuity plan to handle a crisis should be in place at your firm.
When managers handle every single event as the next potential crisis, it absorbs the energy and time of your staff; time that could be used to expand your client list and/or increase the positive image of your firm. Careful and ongoing evaluation of your staff along with the proper training of the management team goes a long way in reaching the goal of reducing crisis at the office. Subscribe to the Leopard Blog for discussions on diversity, law firm insights, and other relevant topics.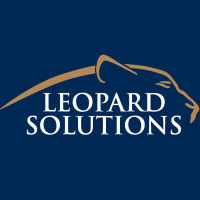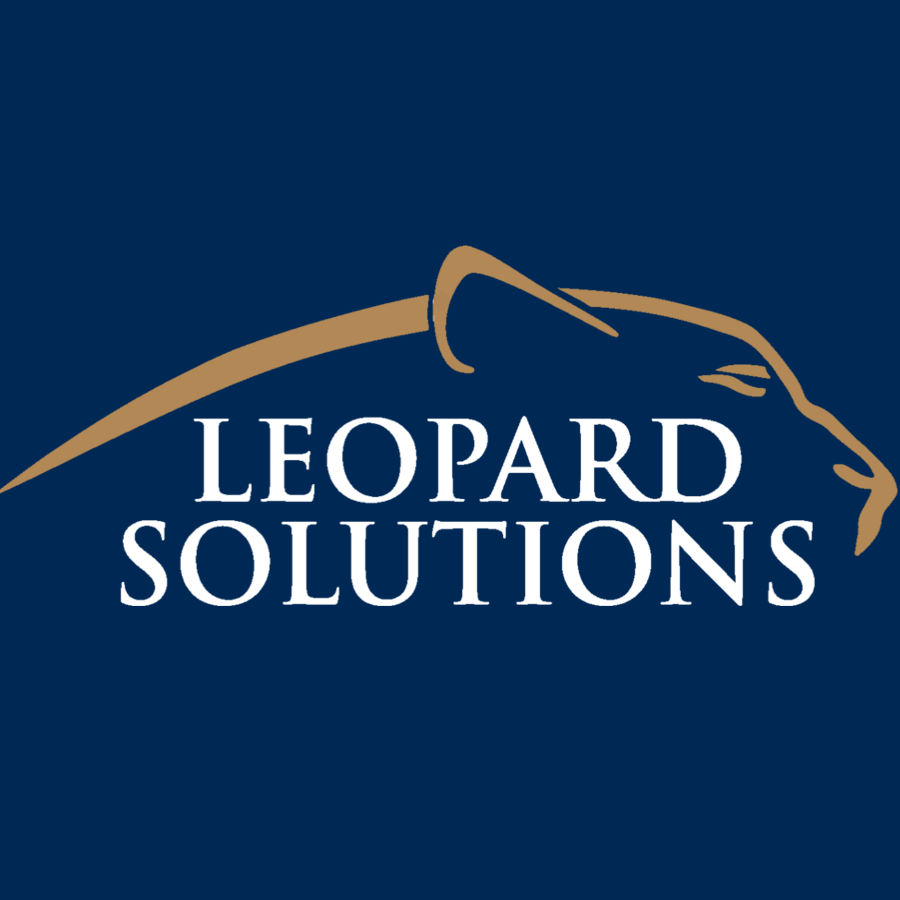 Leopard Solutions is an online resource for real-time legal data and insights for law firms, corporations, law schools, recruiters, and attorneys. Our suite of data intelligence tools helps you with business development, firmographics, marketing, and data analysis. Our tools are popular with HR teams, talent acquisition/recruiters, business development, sales, and marketing teams.