Attorney Wellness: How Sleep Affects Your Brain Power
Posted on by Charisse Curiel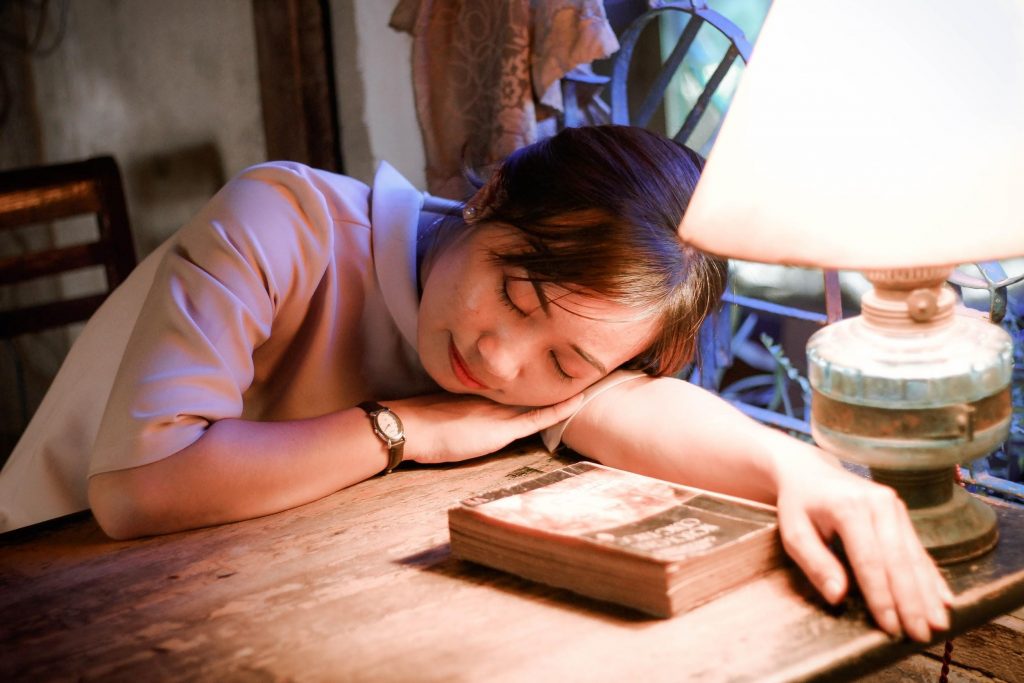 Sleep provides a restorative escape from daily work stressors. Not only does it keep you energized and motivated, it can also improve the way you work. Here are the different ways that a full night's rest can improve your brain power and, ultimately, job performance.
Sleep helps your brain process complex information. "Sleeping on it" has been a classic saying when dealing with difficult decisions, but it can actually help you better organize information. Your brain is constantly learning, categorizing and memorizing new information while you're asleep, which makes it easier for you to understand complex situations once you wake up.
It boosts problem-solving abilities. Sleep activates neural pathways, improving the way your brain approaches problems. This allows you to make connections between ideas that you might not have been able to when tired. With the additional creativity that this provides, it is much easier to come up with effective solutions in both your work and personal life.
Sleep improves overall brain performance. Adequate rest allows the brain to work at full power, completing projects accurately and quickly. This improves productivity and efficiency, allowing you to complete projects within the workday and spend more time relaxing at home.
It improves collaborative efforts. With the additional energy that sleep provides, your mood is likely to improve, as well as your ability to cooperate in a group setting. This makes it much easier to work with a team and collaborate on ideas effectively. Often, diverse thought and multiple hands help improve the quality of a project and how fast it can be completed.
To ensure you're reaping as many brain benefits as possible, be sure you're staying asleep all night long. Keep your bedroom quiet with noise-cancelling headphones, or a white noise machine, and consider more comfortable bedding, like that from Casper, to drift off quickly and awake refreshed. Taking these few steps before bed can vastly improve your quality of sleep and lead to better mental performance and wellbeing.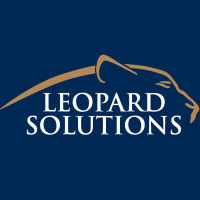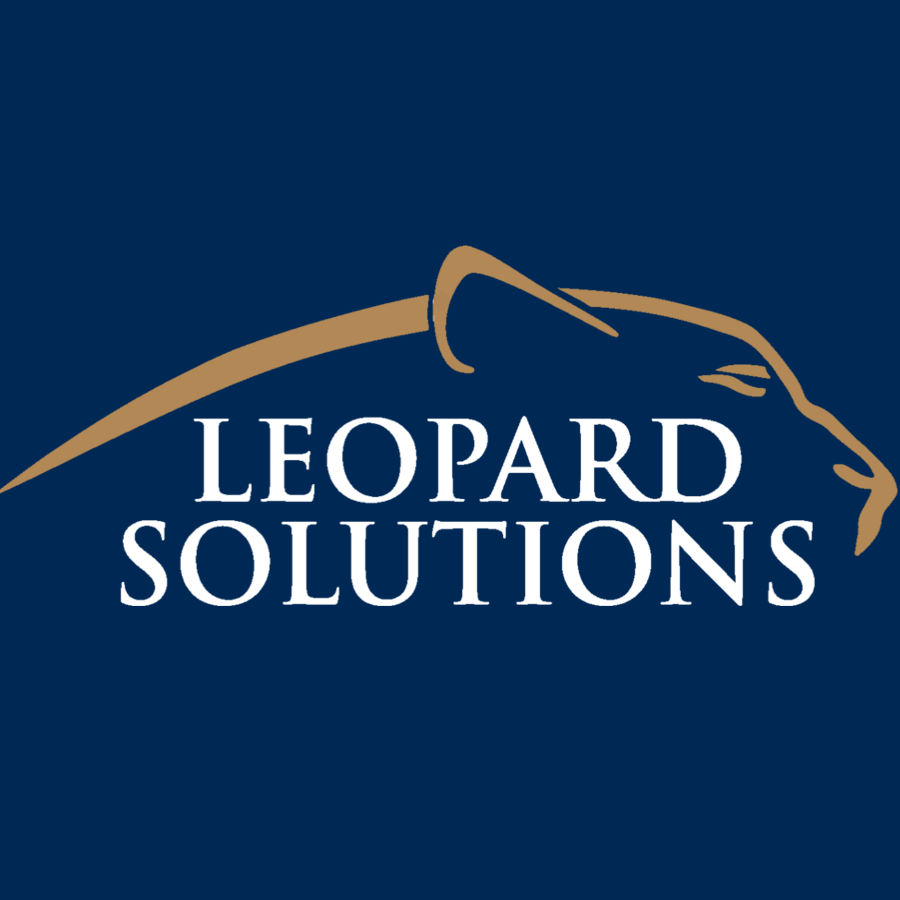 Leopard Solutions is an online resource for real-time legal data and insights for law firms, corporations, law schools, recruiters, and attorneys. Our suite of data intelligence tools helps you with business development, firmographics, marketing, and data analysis. Our tools are popular with HR teams, talent acquisition/recruiters, business development, sales, and marketing teams.