Attorney Wellness: Every Day Habits for Better Health
Posted on by Marketing Associates
Good health comes from small things that you can easily do every day. Often, small details can make big differences. Busy professionals like attorneys, tend to lose sight of the little things that make life better. Many believe that better health requires a huge commitment of time and energy when the difference can be just a few minutes a day to start.
Simple 'Better' Habits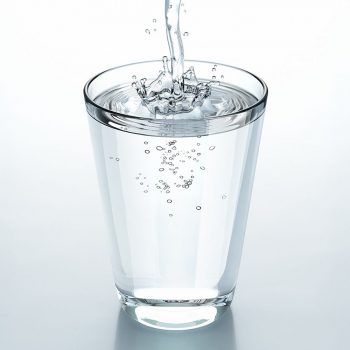 Drink Water. Most people need to drink about 8 glasses of water every day; it helps with mental clarity and digestion. Water can also have a great impact on your health. Various sources recommend that you drink water at bedtime and when you first wake up.

Drinking water before bed, your hormones, energy levels, muscles, and joints become balanced.
When you wake up, your body is dehydrated. Water helps hydrate you, increase your metabolism, flush out toxins and eat moderately. This helps you relax and leaves you feeling rejuvenated in the morning. 
Your brain is mostly composed of water (75%) and it often just needs a little refresher to wake up to help you be more productive and feel better.  When drowsy, drink water instead of coffee.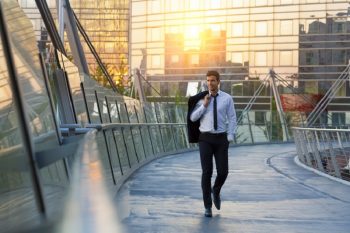 Walk. You can easily improve your health by making a commitment to walking 30 minutes a day. According to Harvard Medical School, walking has five important benefits:1

It counteracts the effects of weight-promoting genes 
It helps tame a sweet tooth
It reduces the risk of developing breast cancer
It eases joint pain
It boosts immune function
Whenever possible or practical, incorporate walking into your daily schedule. You might feel tired after a long day at work, but you'd be surprised at how refreshed you can feel after a short walk. It is often one of those few moments when you can be alone with your thoughts and focus on yourself and not your cases, office politics (or what waits for you at home).
These are among the most important daily habits. Other daily habits that can help keep you healthy include watching what you eat and sleeping well. Read more wellness and better health habits here. 
---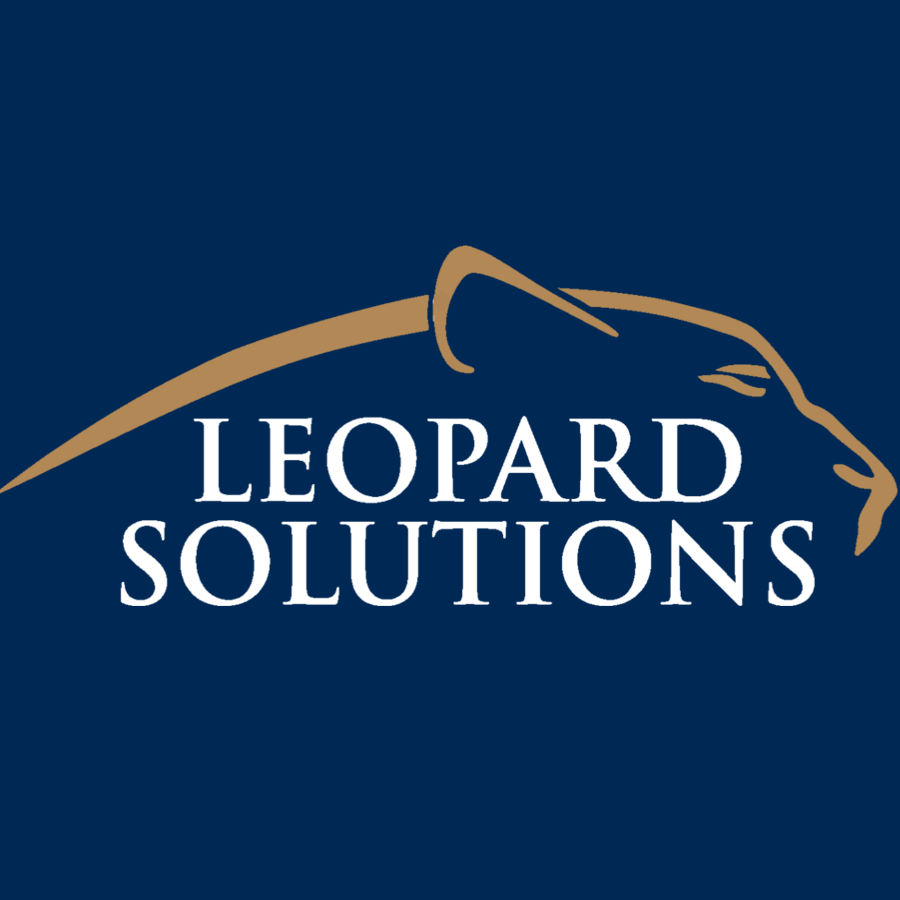 Leopard Solutions is an online resource for real-time legal data and insights for law firms, corporations, law schools, recruiters, and attorneys. Our suite of data intelligence tools helps you with business development, firmographics, marketing, and data analysis. Our tools are popular with HR teams, talent acquisition/recruiters, business development, sales, and marketing teams.