Attorney Wellness: Developing A Healthy Relationship with Technology
Posted on by Charisse Curiel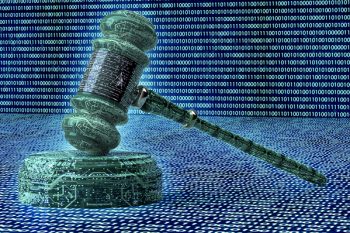 Technology tools like smartphones, law firm cloud management tools, and the internet have made [life] for attorneys and everyone else a lot easier. However, technology and cloud services have made life, in general, a lot more connected and yet, unhealthier. How do attorneys make sure they establish a healthy relationship with technology?
Limit your phone checks. Before smartphones, a cell phone was just a mobile way to make and receive calls. But now that phones are essentially mini-computers, it's easy to get drawn into checking your email, posting on social media, and creating documents all the time on your smartphone. Limit your phone checks by setting giving yourself time to disconnect in the evenings while at home.
Cancel non-essential alerts. You do not need to be alerted for every single email or every single news story. Apps asks about alerts, but alerts are not necessary for all apps – all of the time. If you're not careful, you could have a phone that's beeping all day and night due to the hundreds of alerts you receive emails, news stories, social media, games. To avoid this "alert-pocalypse," cancel any alerts that aren't related to staying connected only to your family, friends, and work emergencies. Everything else can wait.
Disconnect. You should allow yourself some time during your day to get away from technology; get away from all email, your social media feeds, or checking for the latest news on your phone. Even if it's just a few hours a day (or a week) fasting from all technology can help you become centered, will help you collect your thoughts, and just exist and breathe tech free.
Attorneys with a healthy relationship with technology will be better positioned to get the most out of their limited time and energy at work and at home. Subscribe to the Leopard Blog for discussions on diversity, law firm insights, and other relevant topics.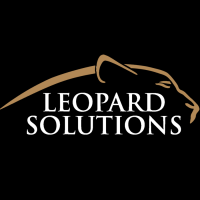 Leopard Solutions is an online resource for real-time legal data and insights for law firms, corporations, law schools, recruiters, and attorneys. Our suite of data intelligence tools helps you with business development, firmographics, marketing, and data analysis. Our tools are popular with HR teams, talent acquisition/recruiters, business development, sales, and marketing teams.