Attorney Wellness: Compartmentalize and Reduce Anxiety
Posted on by Charisse Curiel
To compartmentalize is to divide into sections or parts. When people talk about compartmentalizing, they often make negative associations. However, the ability to compartmentalize is a key emotional and psychological tool that helps attorneys succeed at work and in their personal lives. Here are ways new associates can leverage compartmentalization to reduce anxiety and have a happier work life.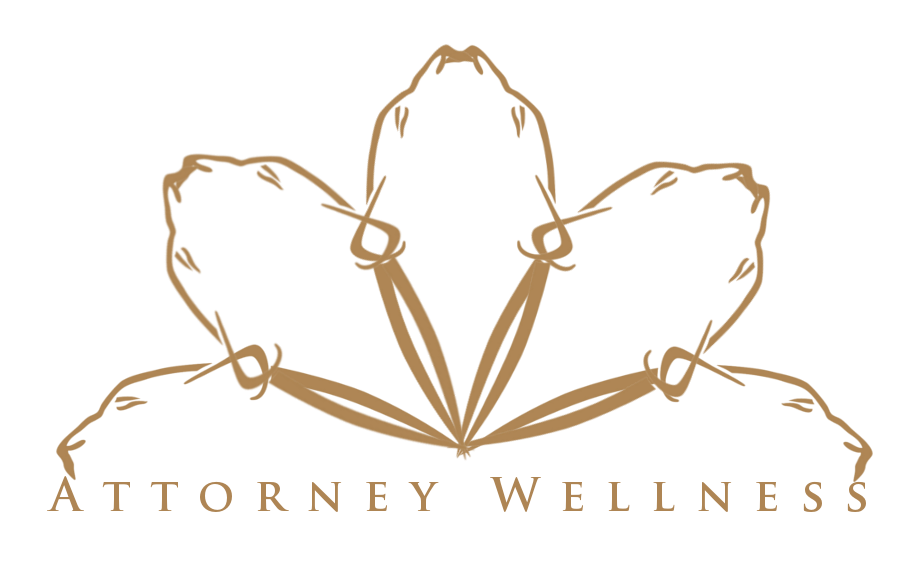 Compartmentalize your thoughts. Create boundaries around your thoughts. When you're having a rough day or some incidents have made you frustrated or angry, it's important that you don't allow your rumination on those negative events to impact your productivity. Make a habit of committing all of your thoughts to the task at hand so that you can get your work done and deal with the other problems at the appropriate time.
Compartmentalize your emotions. Create boundaries around your emotions. It's natural to get upset by negative events, but you must give yourself space to re-center your emotions so that you don't carry those negative feelings to the workplace. If you're dealing with negative emotions because of work or non-work related event, step back, focus on the present, and try to calm yourself. It's important to remember that being angry or sad or anxious about a past event won't change anything. Make a decision for action then take it at the appropriate the time.
Compartmentalize your time. Create boundaries around your time. This can be a difficult one for many new associates but dedicating specific times for work, wellness, family, friends, etc. is essential to reducing anxiety. Even if you know that you need to do a lot of long hours in the office, try to commit a couple of days a month to take care of your personal life.
Attorneys who can effectively compartmentalize will find that their anxiety levels decrease significantly. Subscribe to the Leopard Blog for discussions on attorney wellness, diversity, law firm insights, and other relevant topics.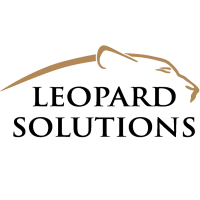 Leopard Solutions is an online resource for real-time legal data and insights for law firms, corporations, law schools, recruiters, and attorneys. Our suite of data intelligence tools helps you with business development, firmographics, marketing, and data analysis. Our tools are popular with HR teams, talent acquisition/recruiters, business development, sales, and marketing teams.