Attorney Wellness: Battling Addiction
Posted on by Charisse Curiel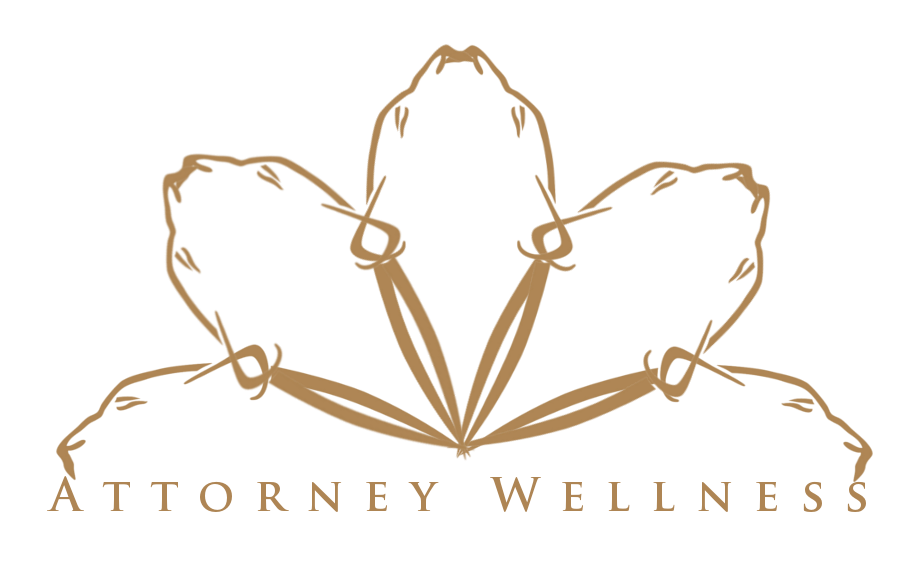 If you are an attorney battling addiction, you're not alone. Many attorneys get their start while in law school, trying to stay awake and focused, addiction can quickly become the way you live. The good news is that you can get help. Many lawyers are in recovery because of the help they've received from an addiction counselor. When considering an addiction counselor, it is important to carefully assess your options before deciding on a specific addiction counselor. Here are some questions to ask:
What is the professional accreditation for this addiction counselor? There are different kinds of addiction counselors: 1) Substance abuse counselors (CADC, LADC), 2) Therapists (LCSW, LCPC, LMFT), 3) Psychologists, and 4) Psychiatrists. Only the first three primarily focus on face-to-face therapy sessions while psychiatrists dispense medications and may spend less time with talk therapy.
Are you in recovery? There are many counselors who specialize in addiction recovery because they too are in recovery. You may prefer a counselor in recovery because of the shared experience or you may not. However, it's good to know the counselor's personal experience with addiction.
Will you judge me for the things I did because of my addiction? Being judged while in therapy is a terrible experience but sometimes even the best counselors can be judgmental. It's important to find out what the therapists thoughts are on this issue before you sign up.
How much past experience do you have with addicts? It's important for you to decide if you're okay working with a less experienced counselor. New addiction counselors will be cheaper but may also not have the same skills as a counselor with many years of experience.
As you continue your journey to recovery, take care in who you choose as a counselor. Battling addiction doesn't have to be a lonely quest. Subscribe to the Leopard Blog for discussions on wellness, diversity, law firm insights, and other relevant topics.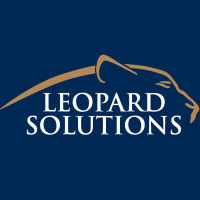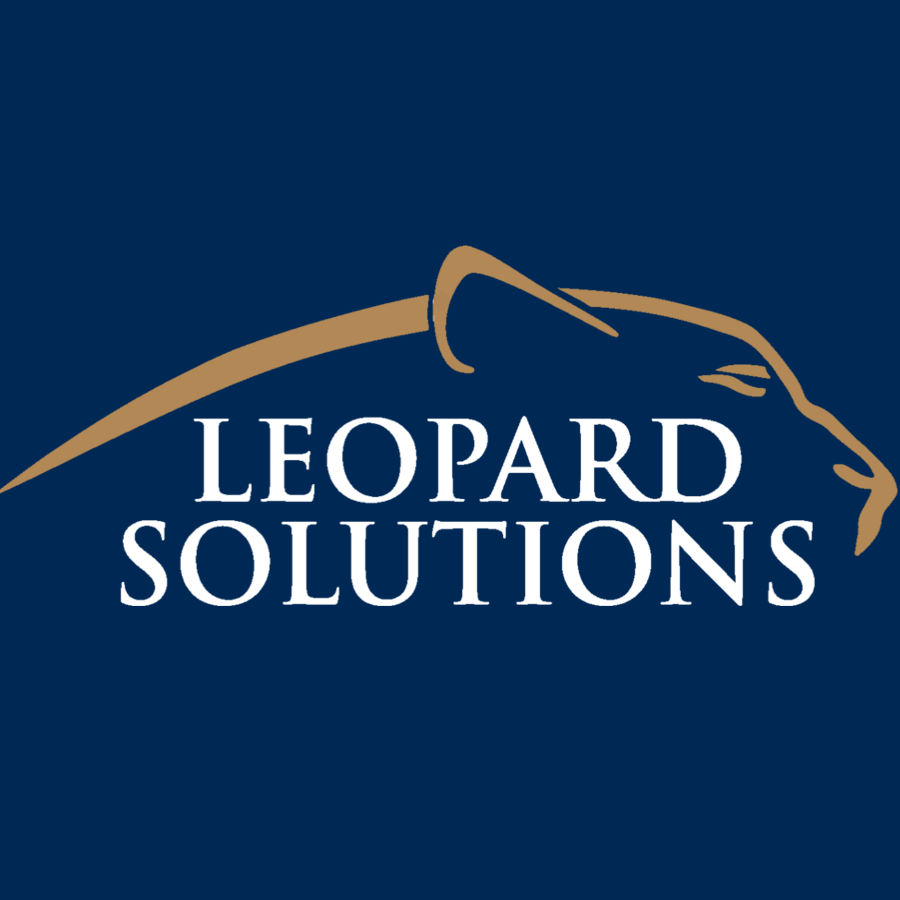 Leopard Solutions is an online resource for real-time legal data and insights for law firms, corporations, law schools, recruiters, and attorneys. Our suite of data intelligence tools helps you with business development, firmographics, marketing, and data analysis. Our tools are popular with HR teams, talent acquisition/recruiters, business development, sales, and marketing teams.