Attorney Mental Health Solutions: Life Coaching or Therapy
Posted on by Allan Jensen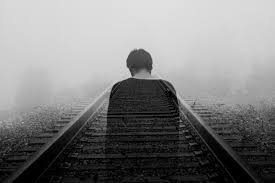 The mental health crises among attorneys is almost epidemic with statistics showing that many are suffering from addiction and depression. According to the ABA Researchers likewise found some interesting demographic data about mental health among attorneys.[1] The most common mental health concerns were:
Anxiety, 61.1 percent.
Depression, 45.7 percent.
Social anxiety, 16.1 percent.
Attention deficit hyperactivity disorder, 12.5 percent.
Panic disorder, 8 percent.
Bipolar disorder, 2.4 percent.
Life Coaching and Traditional Therapy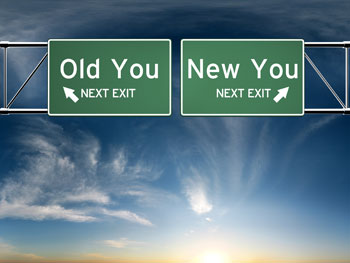 Professional life coaching helps attorneys receive help clarifying professional goals and creating an action plan for reaching these goals. The coach provides support and serves as a sounding board and a resource to help you identify and move past roadblocks that are preventing success. It is geared towards acquiring missing skills that are necessary for success. The challenge here is that some attorneys may have a hard time accepting direction from another individual as they are used to being in charge. Perhaps, introducing life coaching as part of the culture of a firm (in-house) may make it more acceptable or even the norm to reduce resistance.
In traditional therapy, the individual tends to rely on the expertise of the therapist to resolve issues with the goal of eventually being able to do this on your own or with limited guidance. This works well for people who need to confront an addiction, depression or other symptoms.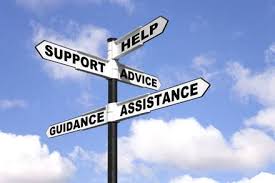 The hurdle with traditional therapy and attorneys is getting past the stigma. Even when facing obvious symptoms of mental health issues, many attorneys will not visit a therapist on their own for fear of appearing weak. A good option would be to hold events at the firm that require attorneys to attend so that they can be educated on symptoms. The message will be that there is help and that they are not alone. Interjecting this as part of the firm's culture will go far in reducing the stigma of seeking mental health.
In Conclusion
Both life coaching and traditional therapy offer many benefits for attorneys. In many cases, attorneys can benefit from the occasional or ongoing guidance of a life coach for key career and life decisions. For some attorneys who may be dealing with more complex issues, traditional therapy may be the more appropriate route. Regardless of the path taken, what is most important is that some steps be taken to find your center to help guide you through whatever personal storms you may be facing.

[1] https://www.americanbar.org/groups/law_practice/publications/law_practice_magazine/2019/MJ2019/MJ19Schimmerling/
Subscribe to the Leopard Blog for discussions on work/life balance, diversity, law firm insights, and other relevant topics.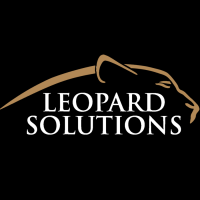 Leopard Solutions is an online resource for real-time legal data and insights for law firms, corporations, law schools, recruiters, and attorneys. Our suite of data intelligence tools helps you with business development, firmographics, marketing, and data analysis. Our tools are popular with HR teams, talent acquisition/recruiters, business development, sales, and marketing teams.
---