Attorney Job Search: Strategies For Getting Past Gatekeepers
Posted on by Charisse Curiel
It's the new year and you are trying to make moves. You may be trying to get an informational interview or you may just want to connect to a new person you met at a networking event. Either way, as easy as that sounds, it can be tough to get through with gatekeepers blocking the way.
Gatekeepers are there to keep unnecessary interruptions out of their busy boss' line of sight. How do they know that you met "the boss" at an event and they gave you their contact info so you could call? You can be lying. If you want to get past those gatekeepers, here are a few tips: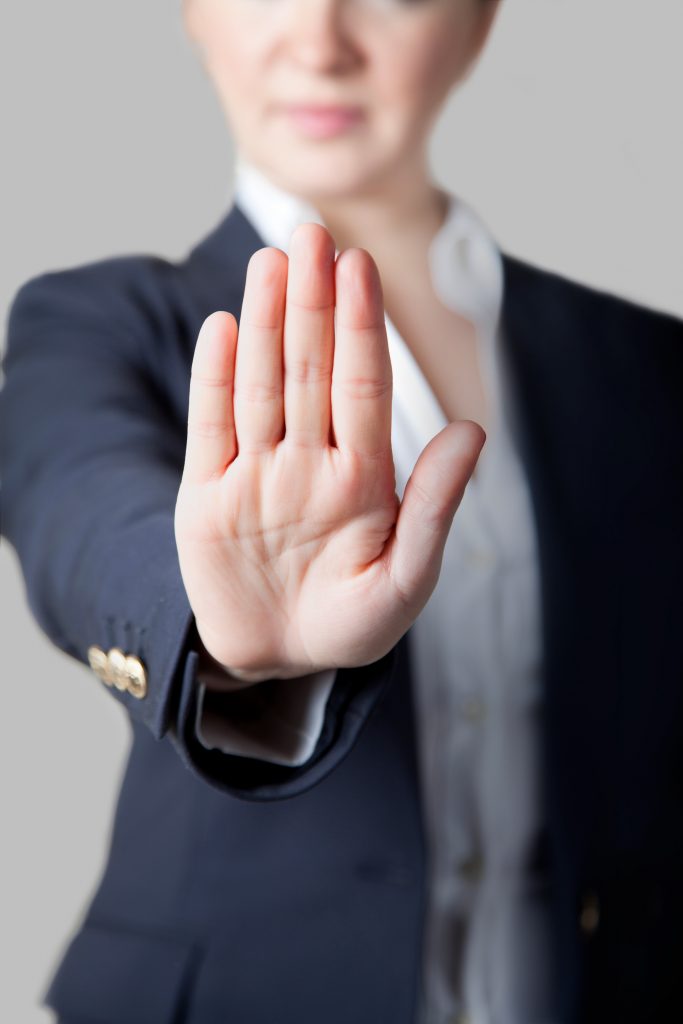 Be honest. Do not use deception or manipulation to get past a gatekeeper. Be upfront about who you are and why you're calling. You might be surprised at how many gatekeepers are willing to help you reach the person you want to speak to.
Send an email. Sending an email may allow you to directly connect to the person you want to speak to. But this isn't always true. Make sure your subject line is clear and references how you met. For example, "Great meeting you at Lawyers Expo." If it's a cold email, you might place in the subject line "Informational interview request" or reference any other request you have. Try to keep your emails short and to the point.
Be polite. When you're calling and you connect to a gatekeeper, always be polite and professional. Being pushy or rude will only get you blocked. If the gatekeeper is terse or rude, simply apologize and ask if you've caught them at a bad time. Sometimes you may catch a gatekeeper when they're very busy so be willing to hang up and call back later.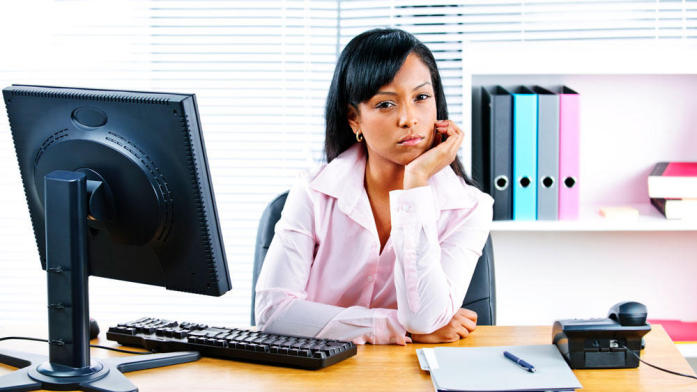 Always remain professional, honest and polite if you want to increase your chance of getting past a gatekeeper. Subscribe to the Leopard Blog for discussions on attorney job search tips, diversity, law firm insights, and other relevant topics.
Leopard Solutions is an online resource for real-time legal data and insights for law firms, corporations, law schools, recruiters, and attorneys. Our suite of data intelligence tools helps you with business development, firmographics, marketing, and data analysis. Our tools are popular with HR teams, talent acquisition/recruiters, business development, sales, and marketing teams.