Attorney Job Search: Is That Procrastination or Just Laziness?
Posted on by Charisse Curiel
Hard working attorneys on the job hunt may find themselves unable to move forward at some juncture. Maybe they've been going fast and hard for months and suddenly need to stop. Or, maybe they've been unable to move forward on their job search for weeks. But is this loss of momentum procrastination or just plan laziness. Here are a couple of clues to look for: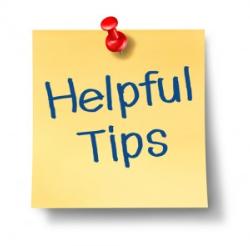 How do you feel? Are you no longer sending out resumes because you're tired? Or, is there a sense of dread every time you think about applying to yet another open position? If you're feeling tired, it could be that you need to rest, especially if you've been pushing hard for months on end. But if you're feeling a sense of dread every time you consider sending out another resume, it could be a bad case of procrastination. What is that feeling of dread about? Are you afraid of getting yet another rejection? If so, it's time to accept that rejection is just a part of the job search process. Accept that yet another rejection may come but you may also get a job offer eventually.
What do you do instead? If you're putting off important job search tasks, what are you doing instead? If you find yourself goofing off on the internet, watching cat videos and scrolling your social media feed, this could definitely be a sign of laziness. But if you're doing less important but work-related tasks such as reaching about legal issues or browsing a list of educational courses related to law, this could be a form of procrastination. Take a look at your mindset. If you're focused on topics such as how to switch careers or fantasizing about a new practice area, this could be a sign that you really want to take on a new direction. Maybe you should resume your job search but this time focused on the type of jobs you really want.
Whether you're suffering from procrastination or laziness, it's important to get honest about your motivations. Avoiding your job search could be a sign of some deeper issues you're failing to tackle. Subscribe to the Leopard Blog for discussions on diversity, law firm insights, and other relevant topics.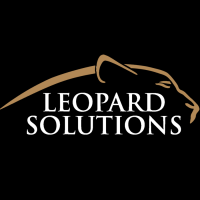 Leopard Solutions is an online resource for real-time legal data and insights for law firms, corporations, law schools, recruiters, and attorneys. Our suite of data intelligence tools helps you with business development, firmographics, marketing, and data analysis. Our tools are popular with HR teams, talent acquisition/recruiters, business development, sales, and marketing teams.