Are You Green Enough? Eco-Consciousness in Law Firms
Posted on by Charisse Curiel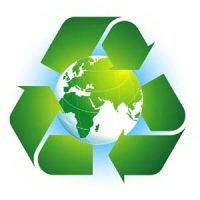 In response to global climate change, economic pressure and eco-conscious clients, legal professionals are establishing eco-consciousness initiatives to cut down on expenses, reduce their carbon footprint and promote social responsibility. Additionally, "green law" is a growing practice area with many firms are establishing niche sub-practices such as fair trade and organics. But your firm cannot just talk but must walk the walk. Here is where becoming a Certified B Corp can help you brand your law firm as eco-consciousness.
What is a Certified B Corp?
Law firms interested in becoming green have become eco-consciousness and have opted to become a Certified B Corp. A Certified B Corp is a for-profit corporation that has been certified by B Lab, which is a non-profit company that measures a company's social and environmental performance against the standards in the online B Impact Assessment.
"B Corp is to business what Fair Trade certification is to coffee or USDA Organic certification is to milk," reports B Lab, which has certified upwards of 2,100 companies from 50 countries and across 130 industries. To qualify as a B Corp, a company must be working primarily to solve an environmental or social issue through its work as a business entity.[1]
Additional effort and work are needed to become a Certified B Corp. For example, an annual report rating performance in a number of categories is required. There are five significant conditions to becoming a Certified B Corporation. According to B Lab, the five conditions that define a Certified B Corporation are accountability, transparency, performance availability and cost.[2]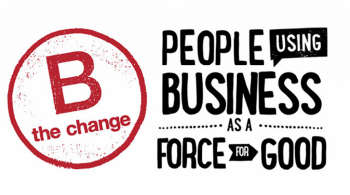 Should Your Firm Become a Certified B Corp?
According to a 2015 Nielsen survey, consumers are looking at websites to learn about prospective businesses' practices before hiring. The report stated that of those surveyed, 66 percent say they would pay more for organizations that were socially responsible. Additionally, over 50 percent said that they are influenced by key sustainability factors. They were looking to see if a company being environmentally friendly or being known for its commitment to social value. Personal values were more important to them than personal benefits, such as the cost of the service or convenience.[3]
The takeaway is that although there is extra work, when your law firm becomes a B Corp, it can also make a good impression with clients who are eco-consciousness. It can generate press and attract and engage talent. According to A study by the PR and marketing firm Cone Communications found that 56 percent of all U.S. workers—and 62 percent of millennials—would take a pay cut to work for a socially responsible company. [4]
In other words, potential employees seek out employers that reflect their values. In fact, some colleges are going through with loan forgiveness programs for graduates who accept jobs at B Corps. This can make certification of your law firm a great employee recruitment tool to attract and retain legal talent all while making a contribution to make the planet a better place to live. Subscribe to the Leopard Blog for discussions on diversity, law firm insights, and other relevant topics.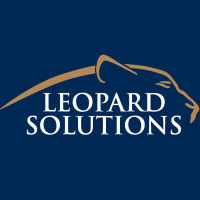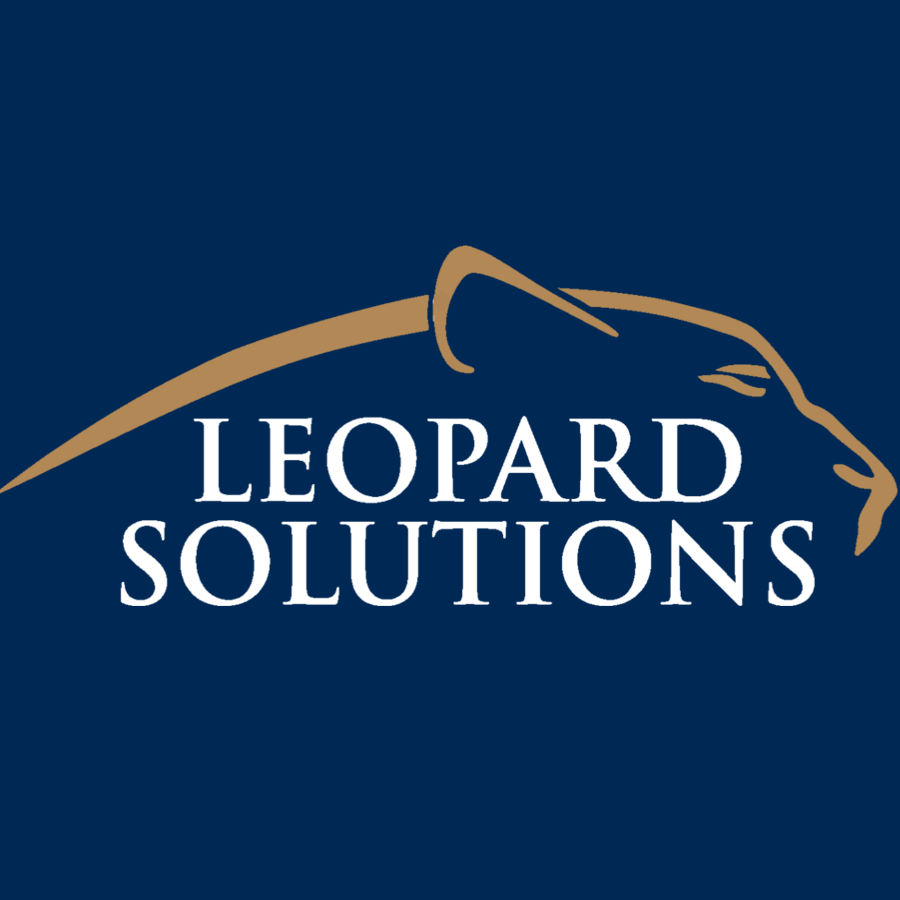 Leopard Solutions is an online resource for real-time legal data and insights for law firms, corporations, law schools, recruiters, and attorneys. Our suite of data intelligence tools helps you with business development, firmographics, marketing, and data analysis. Our tools are popular with HR teams, talent acquisition/recruiters, business development, sales, and marketing teams.
---
[1] http://business-ethics.com/2017/11/16/whats-so-good-about-b-corporations
[2] https://www.delawareinc.com/blog/what-is-a-certified-b-corporation
[3]http://www.abajournal.com/magazine/article/law_firms_b_corp_certification
[4] http://www.conecomm.com/research-blog/2015-cone-communications-millennial-csr-study