Anxiety & Depression In The Legal Sector (pt 2)
Posted on by Charisse Curiel
We continue the conversation from last week leaving off with saying that anxiety can be self-inflicted. The pressure of ascending the corporate ladder inside legal firms can be devastating. In addition, the relationship and rapport between senior partners and junior associates are far from friendly. It almost resembles a dictatorship instead of a healthy, mutual growing supervision. The legal industry is already stressful, there is no need to exacerbate and worsen conditions by bossing and belittling novice or younger lawyers. However, the same pattern repeats itself on every hierarchy level.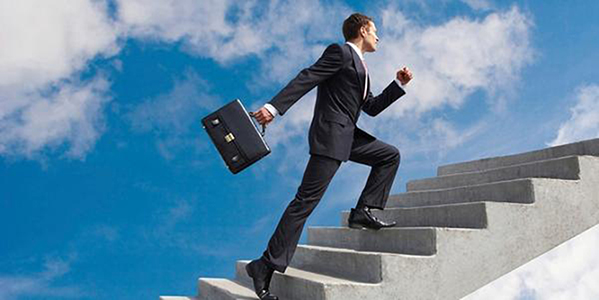 Assuming that no attorney at the firm was born as a named partner, every lawyer at the firm went through the same or a similar process. All current partners started as new associates and began to climb positions by working endless hours for numerous years. Although the process remains exactly the same, the means, however, and the way lawyers treat one another inside the firms must be modified. Doing so lowers stress levels and can improve overall retention of associates and partners inside the organization.
Firm Improvements
Some firms are applying an open-door policy, where anyone can ask questions to senior partners or even talk to them. Open door policies have proven to be very successful in accounting firms and multinational companies. This widely accepted policy brings managing partners closer to the rest of the team and gives confidence to employees an all-around win-win.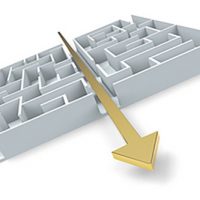 Another great idea that companies are putting into effect is integration outside the firm. Hosting outdoor events, such as a scavenger hunts or a team races, softball teams/games where senior partners can interact with their assigned junior associates allows the company to connect with each other outside of the office. Fun sporting events allow staffers to collaborate in situations where teamwork is more important than their position inside the firm. Doing this reminds everyone that in the end, they are all human beings and not just names on a wall.
Reducing anxiety and stress to healthy levels is imperative in the legal industry (can we get a hashtag attorney wellness matters?). However, in order to achieve this, both firm dynamics and the relationship between professionals must be transformed. This type of transformation has proven to increase productivity and retention. Subscribe to the Leopard Blog for discussions on attorney wellness, diversity, law firm insights, and other relevant topics.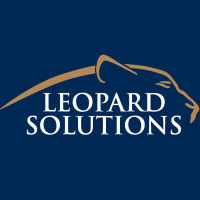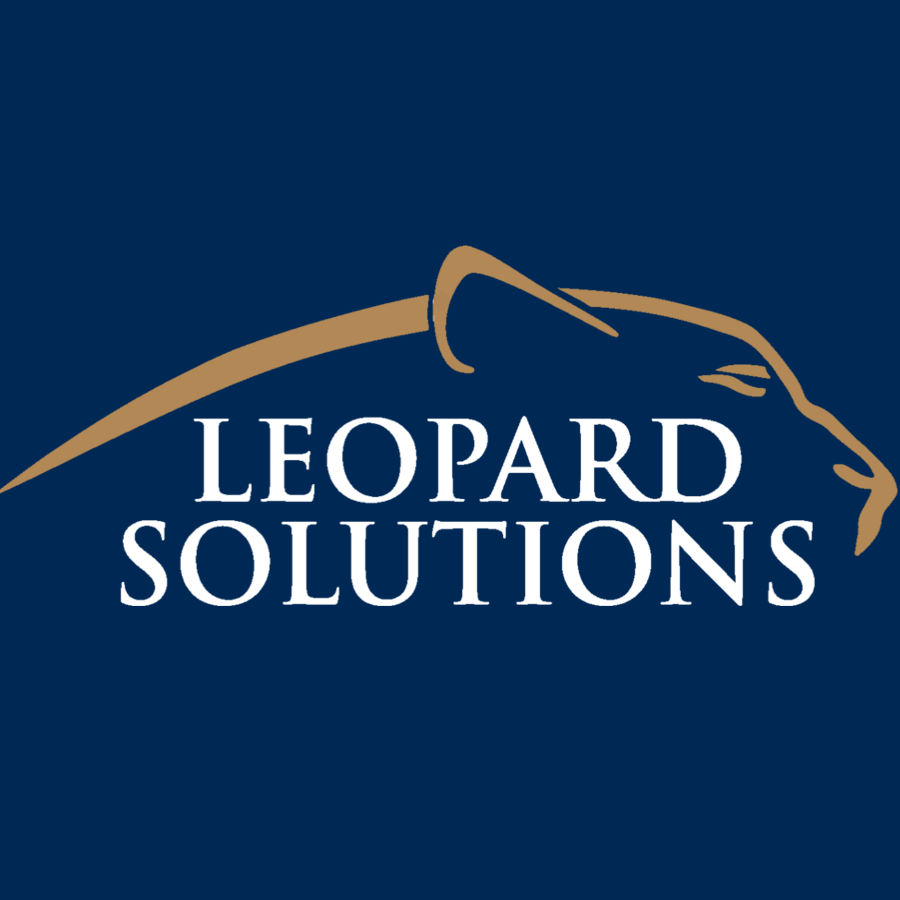 Leopard Solutions is an online resource for real-time legal data and insights for law firms, corporations, law schools, recruiters, and attorneys. Our suite of data intelligence tools helps you with business development, firmographics, marketing, and data analysis. Our tools are popular with HR teams, talent acquisition/recruiters, business development, sales, and marketing teams.