Another Shutdown? What To Expect This Time Around
Posted on by Charisse Curiel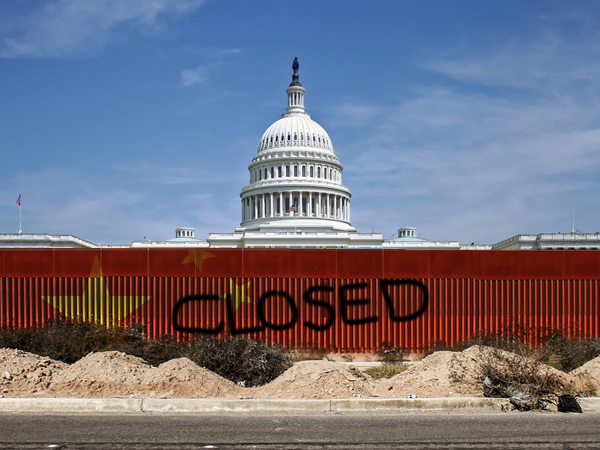 If no deals are made by the end of this week, we could be facing another US government shutdown. Lawyers who have to interact with government agencies during another shutdown need to prepare once again. Here is a look at some agencies that were impacted greatly by the last government shutdown.
The Equal Employment Opportunity Commission (EEOC) was working with a skeleton crew of 103 employees (down from 2,000).  If your firm is working on employment discrimination cases and needs to interact with the EEOC, be aware that they probably will not have the resources to continue investigating during the shutdown. As always though, the EEOC will still accept complaints.
The Department of Homeland Security (DHS) will remain open if there is another shutdown. If your firm has immigration cases and requires interaction with DHS, it is not likely the agency will close during this shutdown because it is currently funded through fees.
The State Department, which issues visas, may be partially affected by the government shutdown because it depends on coordinating with agencies that may be closed. If your law firm has any dealings with the State Department, it's best to contact the agency to find out what services may be impacted by the government shutdown.
E-Verify may be unavailable again. Law firms may not be able to use E-Verify during the government shutdown to create a case, check an account, take action on a case, run reports etc. Fortunately, during the government shutdown the 3-day rule for creating new cases has been suspended and contractors who are required to use E-Verify may be able to get an extension.
As part two of the government shutdown looms, attorneys should keep an eye on developments to see how their work and clients will be impacted. Subscribe to the Leopard Blog for discussions on events affecting the legal community, diversity, law firm insights, and other relevant topics.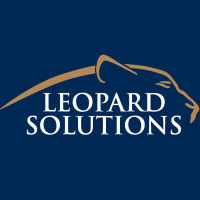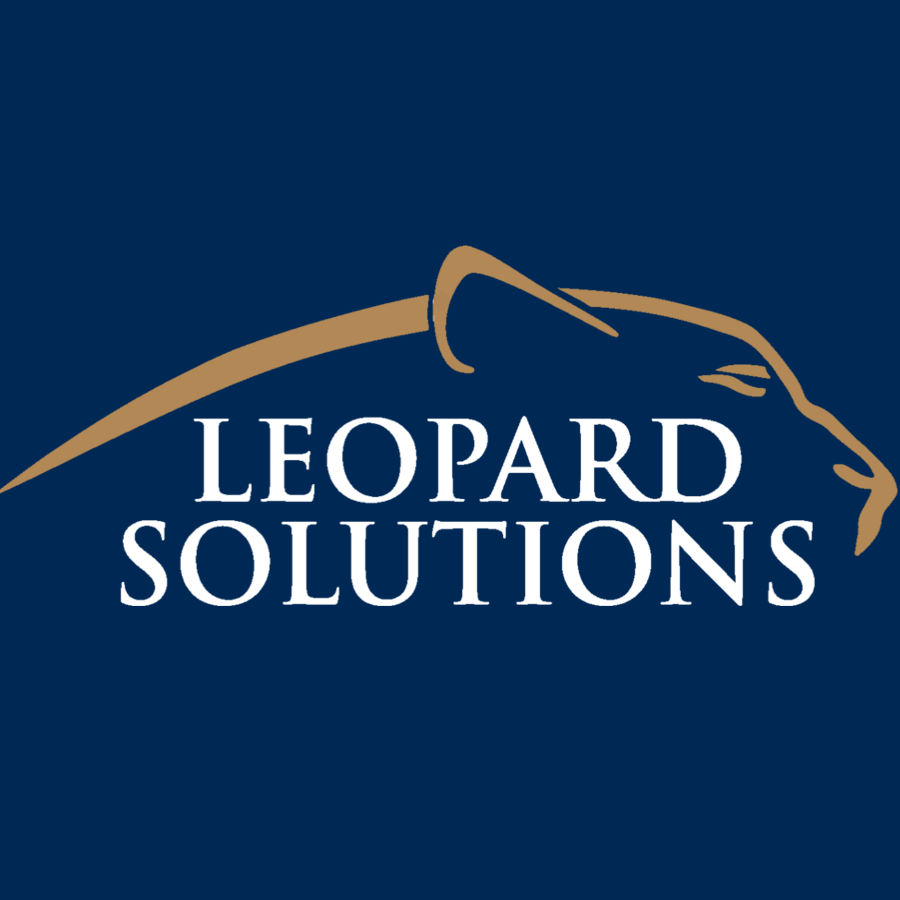 Leopard Solutions is an online resource for real-time legal data and insights for law firms, corporations, law schools, recruiters, and attorneys. Our suite of data intelligence tools helps you with business development, firmographics, marketing, and data analysis. Our tools are popular with HR teams, talent acquisition/recruiters, business development, sales, and marketing teams.