Advocate for Yourself: Practical Tips for Women Lawyers
Posted on by Charisse Curiel
As a woman attorney climbing the legal ladder, there are challenges that men will never have to face. Making it and life is hard enough without you adding more stressors to your life. There are many things you can do to face and overcome the challenges of life. We take a look at everyday ways women can advocate for themselves, advance their legal careers while maintaining a [seemingly] healthy work/life balance.
Always Be your Own Advocate
As an attorney, you are a paid advocate for others. In the same way that you advocate for your clients, use these hard-won skills for your own benefit. Whether it's a request for raise, promotion, time off, a flex schedule or to handle a specific type of case – be your own advocate and ask for what you want and deserve. From salary negotiations through promotion to senior associate positions and partner, get into the habit of being your own best friend and cheerleader. This is especially important as women are traditionally paid less than their male colleagues (hint: when firms have a hush-hush salary policy – that usually means trouble).
Trust Yourself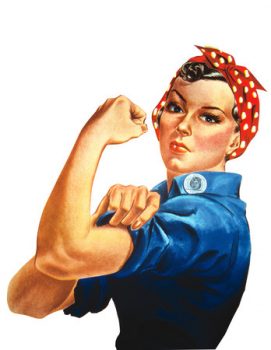 As an attorney, you are trained to identify what is right and wrong. This can be an area that women practice self-doubt, while men seem to have no problem with. Stop second guessing yourself! If you are having doubts about a client or a case strategy what is your gut telling you? Trust your gut. Don't be afraid to ask questions or voice your opinion. This is can be one of the toughest, but most important, skills.
Shorten Your Commute
Consider the many demands placed on you throughout your career. Think about billable hours, pro bono work, training, networking – things that you have to do survive, thrive, and succeed. This may sound silly, but in the end, a shorter commute means that more time for a quick drink, running errands, and even downtime. Often, even as a professional woman, you will end up running the household and taking care of the children (if you chose motherhood/parenthood). Whenever possible, shortening your commute should be a consideration that will save you many hours in the life of your legal career and away from the office.
The suggestions are simple, yet can act as a springboard on how you want to handle these common, minor everyday challenges. Taking a few steps can often lead to empowerment and maybe new and exciting areas in your legal career and as a woman in general. Subscribe to the Leopard Blog for discussions on women lawyers, diversity, law firm insights, and other relevant topics.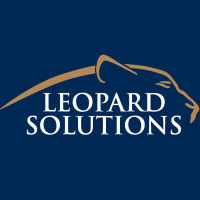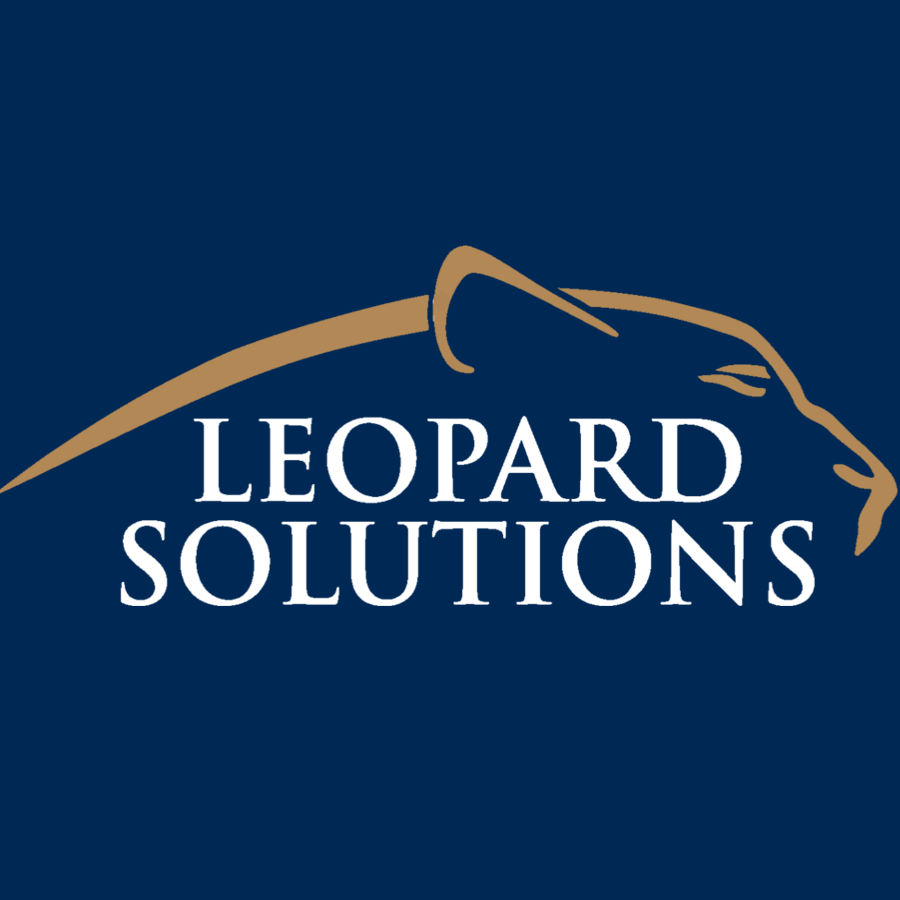 Leopard Solutions is an online resource for real-time legal data and insights for law firms, corporations, law schools, recruiters, and attorneys. Our suite of data intelligence tools helps you with business development, firmographics, marketing, and data analysis. Our tools are popular with HR teams, talent acquisition/recruiters, business development, sales, and marketing teams.