Addressing Suicide Among Attorneys With Sensitivity
Posted on by Charisse Curiel

As uncomfortable it is to read [and write] about suicide among legal professionals, it is important to bring awareness to this issue. Let's start with statistics. According to the American Psychological Association Lawyers are 3.6 times more likely to suffer from depression than nonlawyers. The legal industry has the 11th-highest incidence of suicide among professions. [1]
Noticing the Red Flags & Proper Responses
If you suspect a colleague is at risk for suicide, do not hesitate to reach out to that person. According to an article in the ABA Journal, clinical psychologist Rachel Fry, you need to remind yourself that regardless of the concerns you might have—offending them, overstepping a line or questioning if you will know what to do—there is some reason you are seeing a red flag. She indicates that it is important to be direct, listen, refrain from judgment, remain calm and not agree to be sworn to secrecy. She states that it is also important to take action (remove a gun or pills, encourage them to get to a safe location) and to assist them in obtaining additional help (crisis line, emergency room or another trained professional).
How Law Firms Can Help End The Stigma
Many law firms frown upon mental health professionals or implementing wellness programs at law firms. But with the high rate of depression among attorneys, law firms need to take an active role in suicide prevention. Firms now have a unique opportunity to change people's minds, they can help end the stigma, and make wellness a part of their overall firm culture.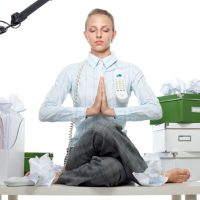 It is important that lawyers and staff are aware of mental health services and benefits available through the firm and state bar. For example, the ABA Working Group to Advance Well-Being in the Legal Profession launched the Well-Being Toolkit for Lawyers and Legal Employers to help lawyers with substance-use disorders and mental health issues. This is a good resource for law firms to start the dialogue on suicide and wellness in general.
While not every attorney will develop a mental illness, it can be life-saving to be vigilant with fellow associates. If you suspect someone is at risk for suicide, reach out to that person. You just might be the person who shows they care and saves their life. Subscribe to the Leopard Blog for discussions on diversity, law firm insights, and other relevant topics.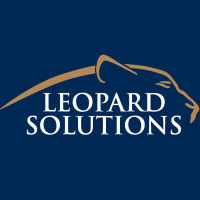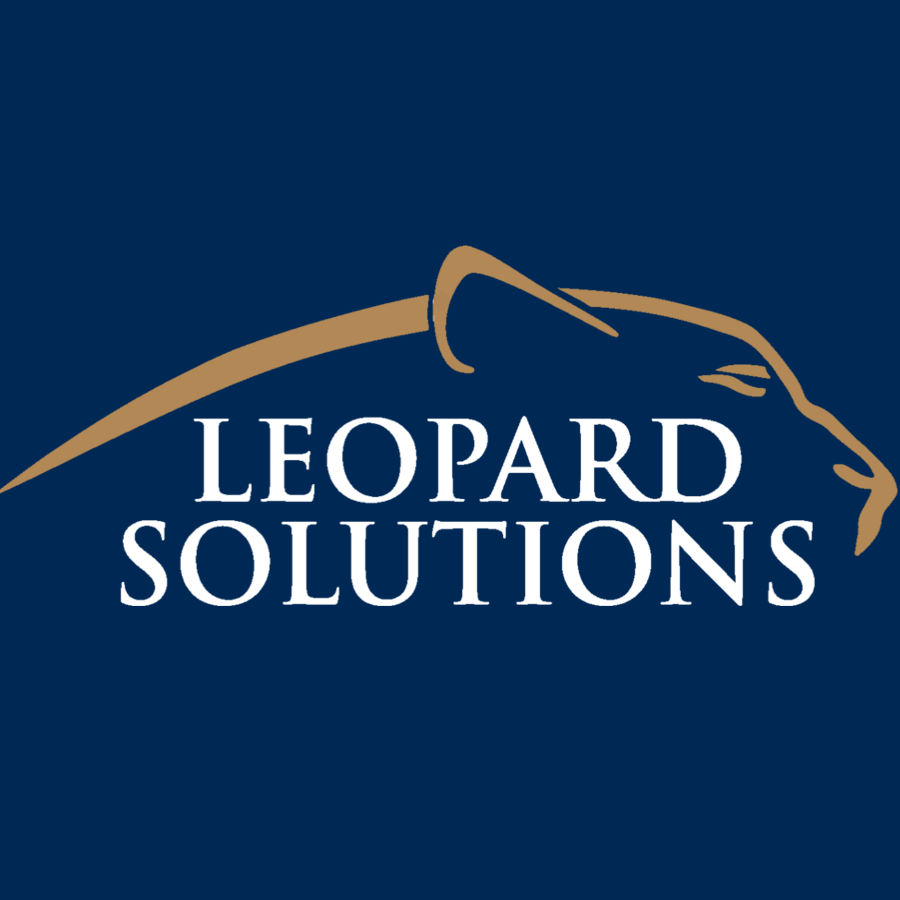 Leopard Solutions is an online resource for real-time legal data and insights for law firms, corporations, law schools, recruiters, and attorneys. Our suite of data intelligence tools helps you with business development, firmographics, marketing, and data analysis. Our tools are popular with HR teams, talent acquisition/recruiters, business development, sales, and marketing teams.
---
[1] [1] http://www.abajournal.com/magazine/article/attorney_suicide_what_every_lawyer_needs_to_know