Addressing Alcohol & Drug Abuse Among Attorneys in Your Firm
Posted on by Marketing Associates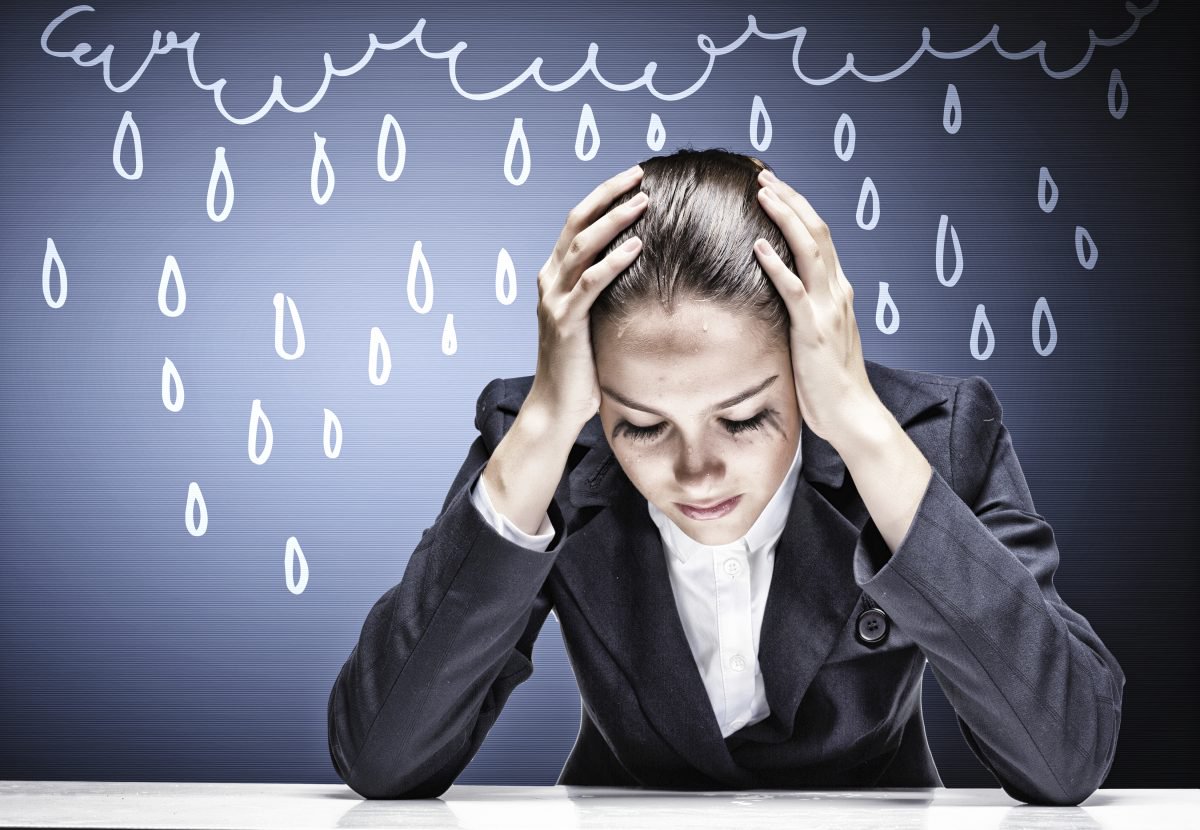 The life of an attorney is often accompanied by pressure and stress. People in the legal field struggle significantly more than other professionals with alcohol and drug abuse as well as mental health issues.
According to an ABA study only 6.8 percent of the participants stated that they sought treatment for drugs or alcohol abuse, and 21.8 percent of those who went into treatment did so through programs specifically designed for legal professionals. The study also discovered what sort of barriers attorneys faced when considering getting treatment, the main one being confidentiality. Most of the respondents to the 2016 ABA study noted that they avoided treatment because of confidentiality concerns. 1
Taking this information into consideration, it is important for law firms to ensure the privacy of the person undergoing treatment.
That being said, the importance of promoting lawyer wellness firmwide cannot be understated. Creating a culture where seeking help is supported can make a big difference to an attorney struggling with a substance abuse issue.
Implementing a Wellness Program for the Entire Firm
The main goal of a law firm is to provide the highest possible level of service to clients. An associate impaired due to depression, other mental health issues, alcoholism or drug abuse cannot provide the expected level of service clients are accustomed to. It is in a firm's best interest to promote healthy habits to its employees. Here are a few examples of lawyer wellness put into action:
Enlist speakers and provide materials on lawyer wellness and balance.
Host sober social events.
Provide education for all firm employees covering stress and substance abuse issues.
Offer retreats where individuals can focus on learning stress reduction and team building.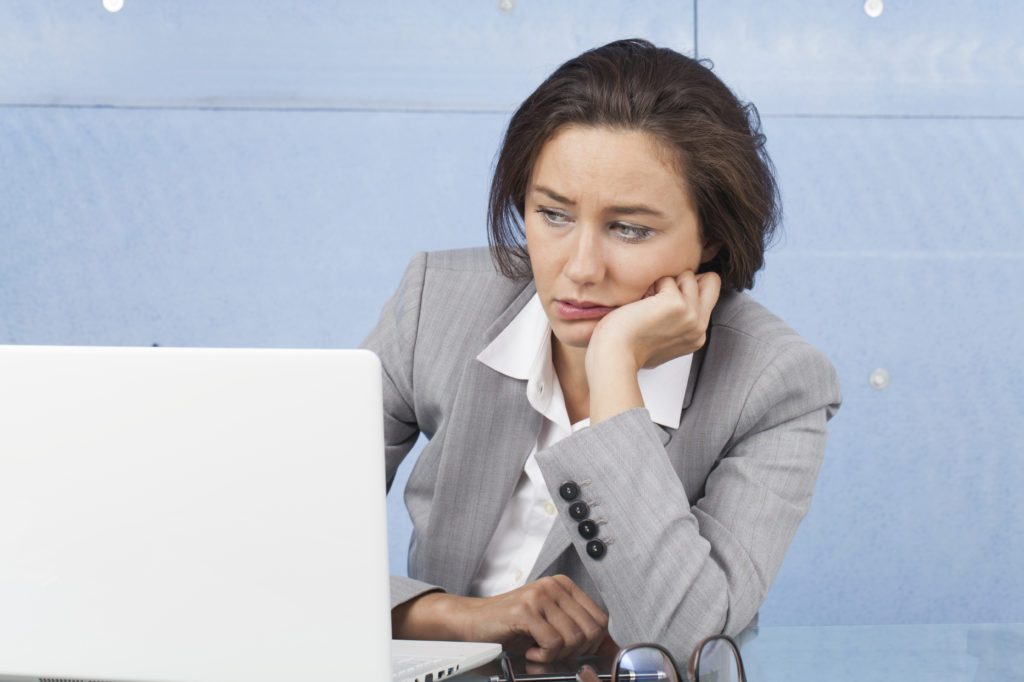 It is also important to create a policy where certain behaviors will be addressed with the goal of resolving and helping an associate (and other staff) in your firm. For example, frequent absences or tardiness or failure to meet deadlines should be addressed right away. The goal should not be to penalize but to help the attorney and encourage him/her to seek assistance through an Employee Assistance Program or a local lawyer assistance program.
Of course, the policy should be clear that if they refuse to seek treatment or follow through, they will be subject to law firm discipline, including suspension or termination. Additionally, a return-to-work agreement may be necessary that includes verification the of a treatment program, commitment to stick to the program and participate in aftercare.
In the end, attorney wellness is a process that starts with recognizing that a problem does exist. But with some proactive and well-thought reactive policies, attorneys in your firm will have the resources to help them get back on track without the risk of a damaged reputation or other negative outcome.