We are a certified
Women's Business Enterprise! 
Leopard Solutions is a proud WBE organization. We provide market data on the legal industry for law firms, legal search professionals, law schools, and corporations.
Leopard Solutions delivers the highest quality and most accurate, in-depth essential information on leading law firms and attorneys in easily searchable products.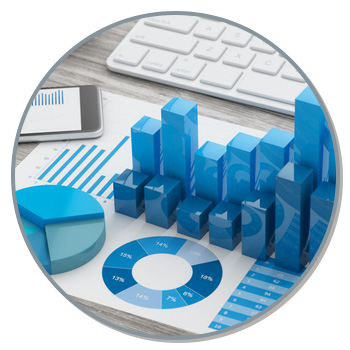 Established in 2002 to deliver current, high-quality and cost-effective candidate and law firm research solutions, Leopard Solutions has grown into the most recognized and trusted legal data provider in the United States among legal recruiters, attorneys, law firms, corporations, and law schools. Continuously aggregated and vetted by our legal search experts, the high level of quality and depth of our data is unmatched in the industry. Developed in direct response to the professional needs of our clients and emerging industry trends, our technology is continuously updated to ensure relevancy and your competitive edge. Our diverse data solutions are designed to fulfill a wide variety of intelligence needs, from job search to recruitment to competitive intelligence for attorneys, corporations and law firms. Visit our Data Solutions pages to learn more about our legal data search products. For industry solutions, please visit the following pages: LEGAL RECRUITERS LAW FIRMS LAW SCHOOLS Latest Press Release: Leopard Solutions Acquires AttorneyPeople
Request a Free Trial Today!
We also provide a number of helpful FREE legal search resources, including: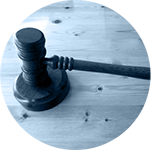 Law Blog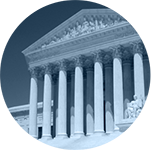 Hot Spot legal news aggregator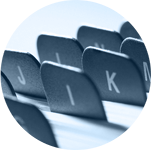 Legal Recruiter Directory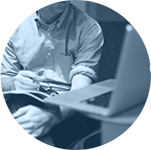 Job Board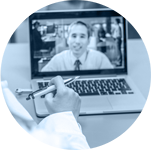 Live Webinars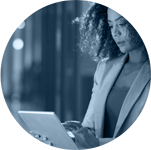 Archived Webinars