Community News
Working to inform and support!
A Letter From Our CEO, Laura Leopard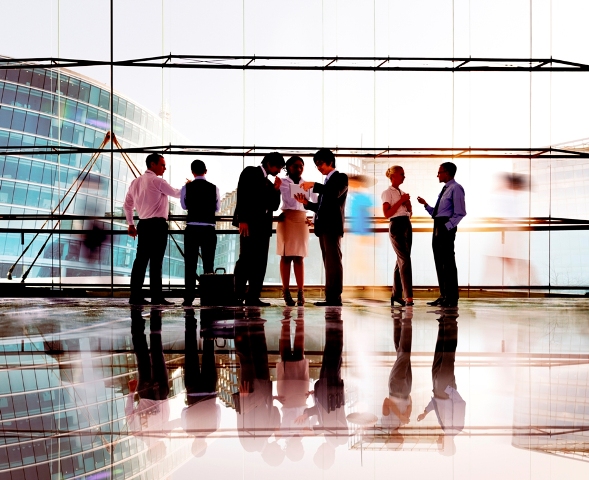 We are creating a new type of blog that is dedicated to informing and serving all of our clients and customers.  We will post information resources including available SBA loans and how other organizations are dealing with this new landscape, and more.
What We're Doing
Day-to-day life at Leopard Solutions has certainly changed, but here is what we are doing. Perhaps you may find something of value for your team:
All employees are working from home
We are trying to keep in as close contact as possible. 
We are using Zoom to host our virtual 'standup' for all team members every Monday.  Zoom is a conferencing software that you can use to connect with employees or clients and see them on camera or share screens. 
Starting this week, we will host a virtual party. Every Friday our employees are invited to join our new version of Leopard Lounge Fridays at 4:00 pm ET.  This is just one way to express ideas, share experiences, and hopefully a laugh or two. 
Meeting with the team, even virtually helps all of us remain a bit closer and keeps the lines of communication open while we cope with this pandemic.
For our clients, we are developing a Market News section on our subscription dashboard to help keep everyone updated.  We will showcase information about law firms and coronavirus news that affects the legal community. 
We want as many lines of communication with all of you as possible. We will be hosting a weekly webinar, not only to impart information but to bring everyone together in more of an open forum setting. 
We want to hear from you and help you as best we can.  We are all in this together.
Stay safe and well,
Laura
CEO, Leopard Solutions
---
See the latest information from our friends at Above The Law with the latest legal community news
---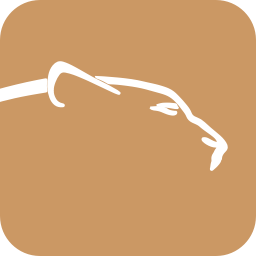 Leopard Solutions is an online resource for real-time legal data and insights for law firms, corporations, law schools, recruiters, and attorneys. Our suite of data intelligence tools helps you with business development, firmographics, marketing, and data analysis. Our tools are popular with HR teams, talent acquisition/recruiters, business development, sales, and marketing teams. 
Posted on by Charisse Curiel