5 Great Reasons Why You Need A Legal Recruiter
Posted on by Charisse Curiel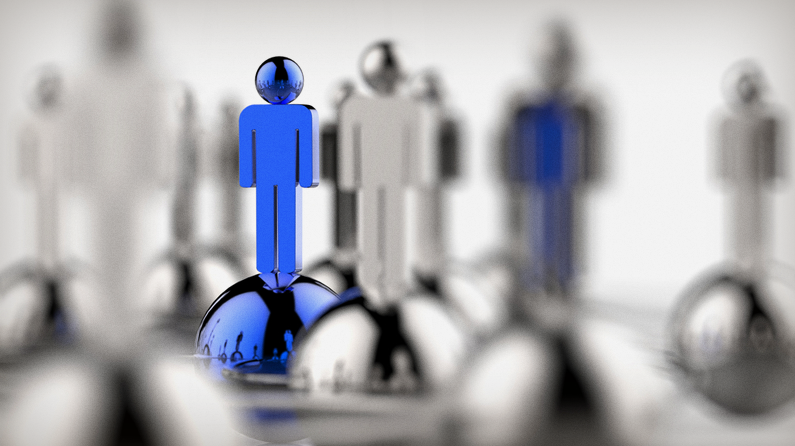 There are many great reasons to use a legal recruiter. A legal recruiter can be an invaluable partner in your career whether you are a recent law school graduate or looking to spread your wings to lateral out to a bigger firm, or even a smaller boutique firm. Here are the top reasons why you NEED to partner up with a recruiter who specializes in placing attorneys.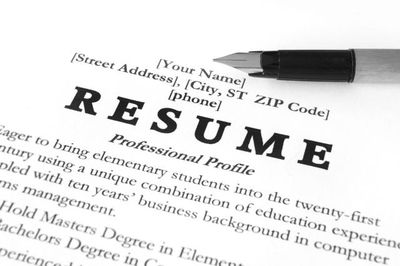 They understand the culture of the law firm. This is one of the most important factors in getting hired. By the time you get the interview, you probably already have the hard skills the firm is looking for. A big part of the interview is for the firm to determine if your mindset and personality are a good fit for the firm's culture. Legal search professionals know the culture. They can help steer you in the right direction.
They will be your advocate. A strong recruiter will get to know you and your legal career goals before they send you on an interview at a firm. They will advocate for you, fight to get you in and can increase the probability of you getting hired by your choice/dream firm (see dream vs reality of biglaw).
They will review or prepare your CV. At the very least a great recruiter can critique your CV so that it matches the legal role as much as possible. They can advise on what strengths to highlight that match what the firm is looking for in a candidate.
They know which firms are great to work for. Legal recruiters speak to many law office leaders and managers. They are "in the know" when it comes to the good, the bad sometimes even the ugly. This is an advantage that will save you many years of misery from working in a firm that does not appreciate its lawyers or is do not match your legal career goals.
They will negotiate your salary. This is one area that may be difficult for new attorneys or if you are trying out a new specialty. A legal recruiter can negotiate a salary that you will not be able to on your own. Furthermore, recruiters know which firms are paying top dollar for associates. They remove the awkwardness of negotiating a salary. The recruiter will also (usually) have a good idea of which firm is more flexible when it comes to attorney salaries (Hint, they have tools for that, like the ones Leopard Solutions' provides).
If these reasons are not enough, most legal recruiters will not charge the job seeker a fee, so why not let them do the brunt of the legwork? Interestingly enough, a law firm can also benefit from these reasons as well; firms get candidates that are a better fit when it comes to their personality and career goals. Because of previous relationships, many law firms trust the vetting process of the recruiter and they are more open to interviewing candidates that are introduced by the legal recruiter, giving you a leg up on other job applicants. Subscribe to the Leopard Blog for discussions on diversity, law firm insights, and other relevant topics.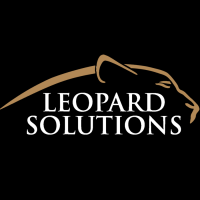 Leopard Solutions is an online resource for real-time legal data and insights for law firms, corporations, law schools, recruiters, and attorneys. Our suite of data intelligence tools helps you with business development, firmographics, marketing, and data analysis. Our tools are popular with HR teams, talent acquisition/recruiters, business development, sales, and marketing teams.