5 Great Reasons to Outsource Tasks to a Virtual Assistant
Posted on by Marketing Associates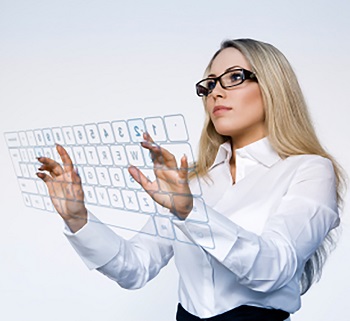 Time is the most valuable asset you have. Successful attorneys know that they need to prioritize their time with important tasks and delegate the rest. Virtual assistants can handle tasks you don't want to do but need to, while saving time and money. A virtual assistant or VA can help with specific office tasks that one can complete via the Internet. The tasks can range from bookkeeping a few times a month to handling duties in the capacity of a part-time remote employee. Here are a few tasks a virtual assistance can take on for you:
Email management: One of the most-common things VAs do for their clients is help them with inbox management. They can sort and organize your inbox. One of the best benefits of hiring a VA is that he or she prioritize your emails, so you do not waste time weeding out spam and other unimportant messages. You can get right to the emails that need your attention.
Manage your books:Bookkeeping can be boring and time consuming, but necessary. Many VAs have bookkeeping experience and can be trained to handle invoices, pay bills and manage accounts payable and receivable.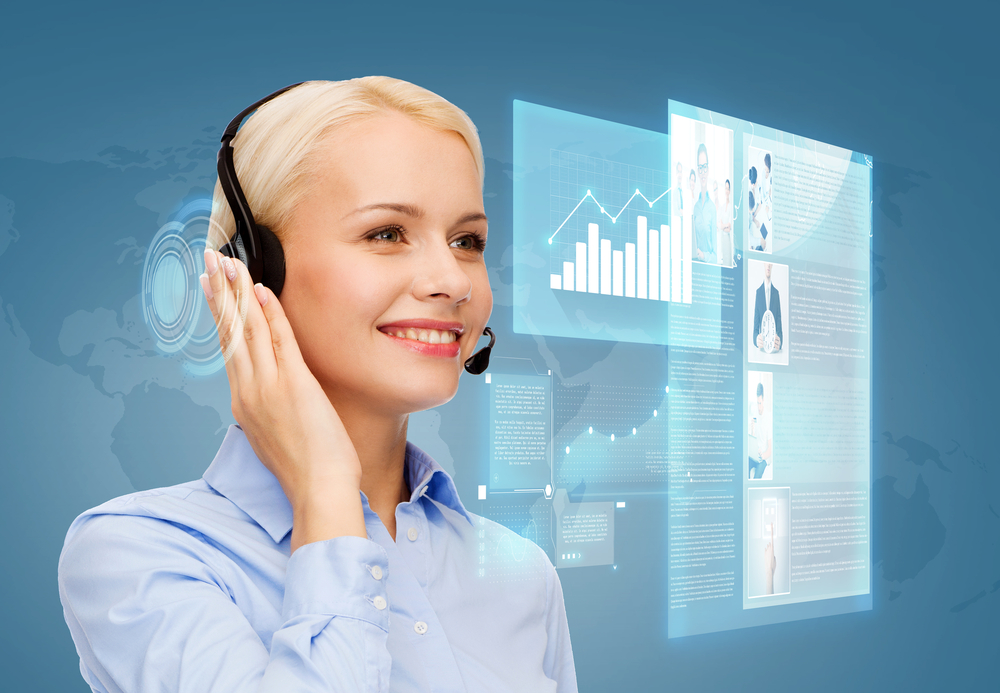 Answer phones, manage your calendar and set meetings:Virtual assistants can set appointments with clients and manage your schedule. VAs can save, reduce or even eliminate the back-and-forth emails with a client to schedule a consultation and add the appointments to your calendar.
Handle social media marketing: Social media is a great marketing tool, but it requires a lot of time. A virtual assistant can readily use softwares to tweet, like, and follow people to help increase law firm recognition. Hire a VA with experience in social media marketing to help save time and expand your firm to new and loyal clients.
Miscellaneous admin tasks:From scanning notes to booking flights, your VA can help save countless hours by managing these tasks. Most have great software skills and can probably teach you some basic skills that you can use as well.
The Cost of a VA
You can get an inexpensive VA based out of the country or pay a little more for a VA in your country. You will need to consider the tasks before choosing an international VA due to language barriers, for example. You may be hesitant to start outsourcing, but you need to consider these factors to determine the difference between your potential earnings and the cost of a VA: 
What is your hourly fee?
How many billable hours are you taking up by performing administrative tasks?
What is the cost to have a VA do the tasks you currently have to do?
If you have privacy issues with the work you entrust to a VA, you can hire through a VA service that is accountable. In the end it comes down to paying a small fee in return for additional free time to help you be more productive and fulfilled. 
---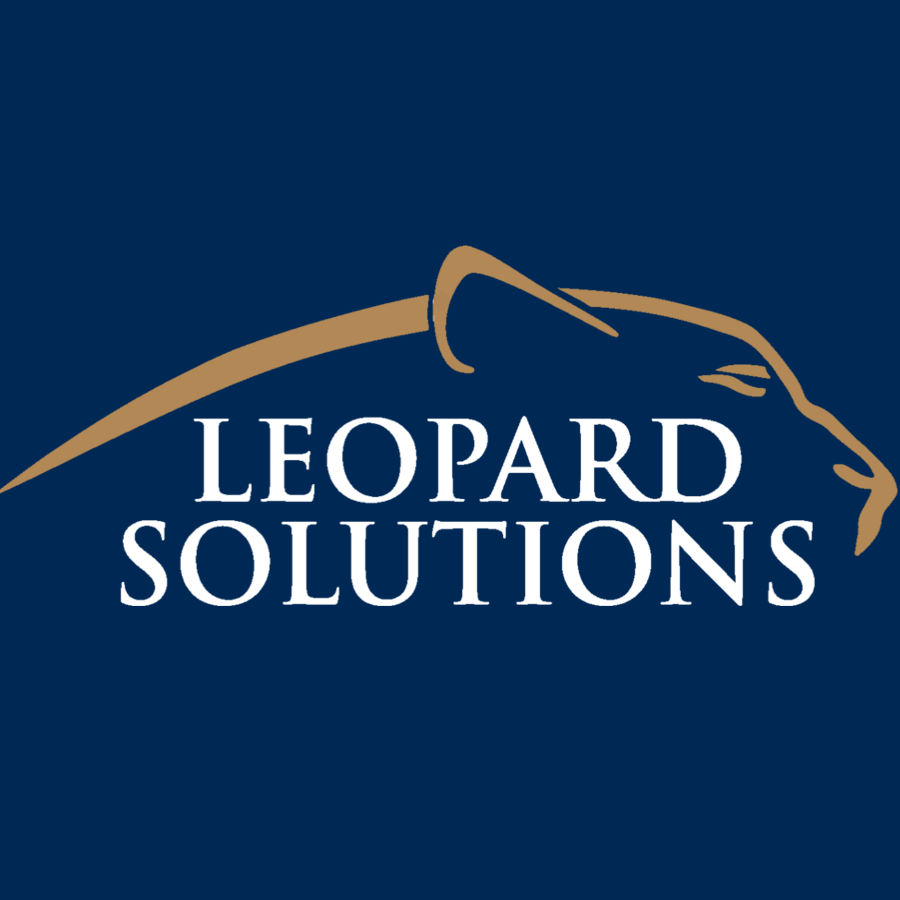 Leopard Solutions is an online resource for real-time legal data and insights for law firms, corporations, law schools, recruiters, and attorneys. Our suite of data intelligence tools helps you with business development, firmographics, marketing, and data analysis. Our tools are popular with HR teams, talent acquisition/recruiters, business development, sales, and marketing teams.