3 Ways to Get A New Client
Posted on by Marketing Associates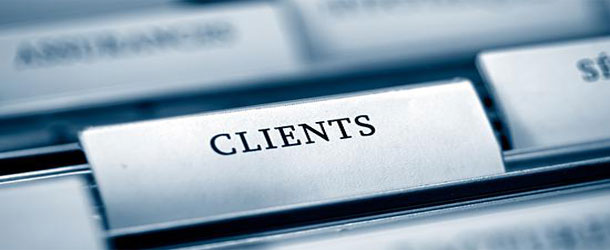 It is important to understand that when a client contacts you, you have the potential to lose them as much as you have to win them over. The immediate interaction between you and the potential client can make all the difference. There are three simple things you can do to reduce the likelihood that clients will slip through your fingers:
Brag a little or a lot. Show your skills in a way that will persuade a client to think that you are the best attorney for them. Make sure that your website, LinkedIn profile, attorney bio reflects this message and has language that speaks to your legal prowess. People considering you as their lawyer want to know that you know what you are doing. 
Be empathetic or sympathetic. Reveal your compassion to prospective clients. It sends a message that you truly care about them and understand their circumstances. The best way to get this message across is to use clear simple language that explains the personal connection you make with your clients.  
Legal consumers make fast decisions. You should move quick. Prospective clients need your response right away. In most cases, they're worried. Depending on the circumstances, they can be worried about losing money, potential jail time or about something bad happening to them or a loved one. Most clients are confused about what happens next as they may not have a legal background. They can be dealing with a major crisis that requires you to respond quickly. You should reply to contacts from consumers within no more than 24 hours, and ideally within a few hours. The longer it takes for your or your staff to respond, the less are the chances of converting that prospective into a client.
The Takeaway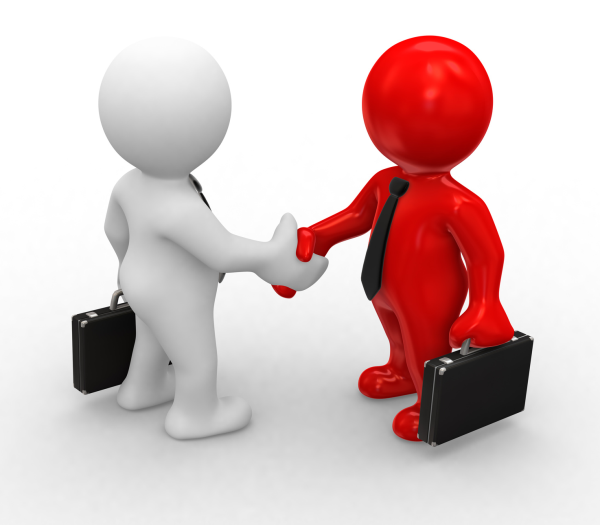 Clients want to resolve the legal issue they are facing as quickly as possible. They also want to make sure that you have the background that can help resolve their legal troubles. Show your compassionate side. If you take too long to reply to inquiries, it sends them the message that you don't understand or worse—that you don't care—of what they're going through. By responding quickly, you gain their trust—which increases the chances of gaining a new client.