Why Sharing is Good for Your Sanity & Legal Career
Posted on by Charisse Curiel
One of the first things you learn in law school is that you need to be careful about sharing, particularly anything relating to a case. But not sharing some of the aspects of your life as an attorney can lead to stress from work overload and breakdown in communication with important people in your life. As an attorney, your life is exceedingly busy. Sharing is an important part of excellent time management. Here are three simple things you can do every day to help you relieve stress and be more productive.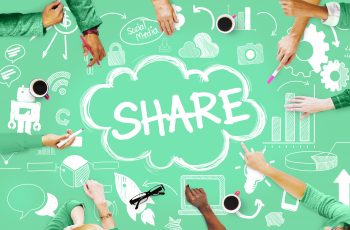 Share your Workload
You probably get hundreds of emails every day. If you try to answer all these emails, you will have absolutely no time for case preparation, litigation strategy, etc. You will also have no time for a happy personal life.
You can stay on top of the emails when you delegate a good portion of your incoming regular and electronic mail. Have your assistant screen both. More likely than not you will eliminate over half of the workload. When you allow your assistant to handle the emails, it will also provide powerful input into the issues you are confronting with clients, courts and schedule issues. You just saved yourself time from having to explain all that information as well.
Share For More Productivity
Many attorneys swear by dictation. It might seem a bit old fashioned to some, but dictating is another key to effective time management, not to mention success and happiness. Save time – draft an outline and then dictate.  The time it will take you to adapt to get used to a Dictaphone, will save a tremendous amount of time over the life of your legal career.
Share Yourself with Special People
Through delegation and taking advantage of technology, you will gain additional moments in your day. Never take your personal life for granted. Schedule it on your calendar like you do all your other meetings. Be firm and guard this time jealously. It might sound silly to do so but you book in advance, otherwise, most of your free time will be taken up by clients.  Of course, share this time with important people in your life doing things that are not related to your legal career.
Delegation, technology and centering yourself are three simple ways to maintain a positive balance. If you do these three simple things every day, you will find you have more time than you thought possible. Subscribe to the Leopard Blog for discussions on diversity, law firm insights, and other relevant topics.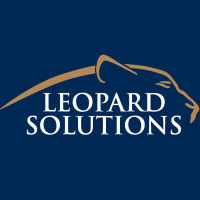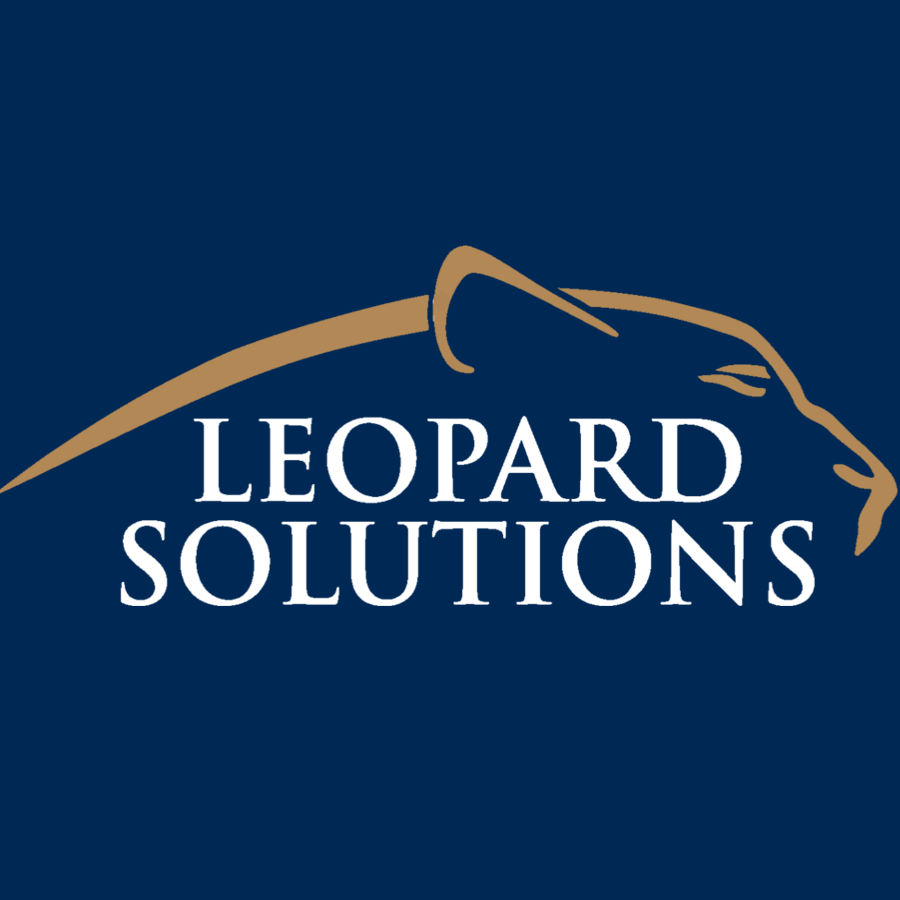 Leopard Solutions is an online resource for real-time legal data and insights for law firms, corporations, law schools, recruiters, and attorneys. Our suite of data intelligence tools helps you with business development, firmographics, marketing, and data analysis. Our tools are popular with HR teams, talent acquisition/recruiters, business development, sales, and marketing teams.