Happy Employees, Happy Attorneys, Great Firm
Posted on by Charisse Curiel
There is a saying 'Happy wife, happy life.' The same holds true for employees and legal staffers worldwide. Regardless of your type of firm and/or rank, you can attract and retain great talent by creating a culture that promotes employee productivity, comradery, and well-being. Heres the thing, if law firms better considered the long hours that attorneys and their support staff spend together, employee engagement would be greater. When firms take steps to engage employees, they are able to retain valuable talent, which in turn saves the firm the high cost of attrition.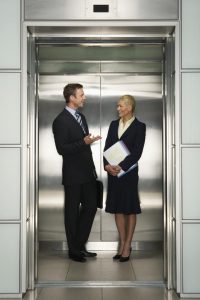 Corporate Culture
The reality is that most employees leave because they do not feel they are being treated fairly by management (or someone on the management team). Loyalty cannot be earned in an environment that breeds disrespect and inequality. The best way to foster a positive environment is to encourage your employees to take ownership of their projects and a bit of autonomy. When their talents and skills are recognized, it shows that the firm has respect for their contributions. This almost always encourages them to contribute more of their ideas, talents, and skills.
The firm's brand most likely clearly states its commitment to excellence for its clients and employees. Highly-skilled and overachieving individuals were selected to work at the firm, represent it and the clients, let attorneys and staffers shine by allowing them to contribute to your firm the very talents you hired them for. Allowing a level or autonomy, fostering a team-oriented culture – highlights that the firm supports everyone to be excellent, share their talents for the firm's continued success.
Support Career Advancement
Everyone appreciates recognition for their hard work. Investing in training, development, and advancement (promotions) benefits the firm with a skilled team and increased loyalty to the firm and its management. Provide training for long-term employees and reward your dedicated employees with in-house promotions. Promoting from within costs a lot less than replacing and further training a new attorney.
Fun Rewards
Firm celebrations and fun events result in increased amicable relationships among employees and increased effort. There are many opportunities throughout the year to reward employees – from employment anniversaries to birthday and holiday celebrations. If the entertainment budget is conservative, consider a team potluck.  The goal is to create and support a fun, energetic atmosphere to make your firm a great place to work.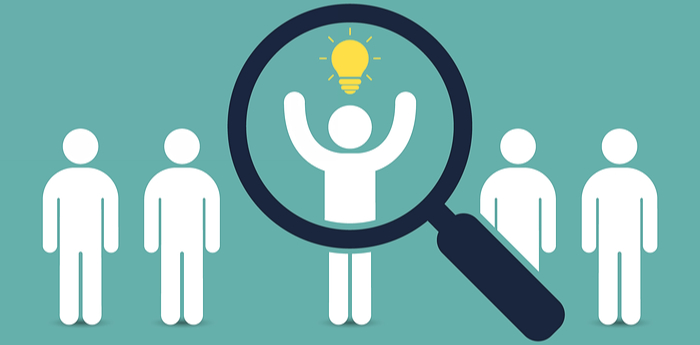 When you make the extra efforts to make your firm an enjoyable place to work through appreciation and rewards, you will get happier employees and clients and of course, higher productivity and increased profits.
Subscribe to the Leopard Blog for discussions on diversity, law firm insights, and other relevant topics.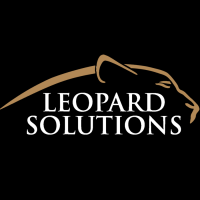 Leopard Solutions is an online resource for real-time legal data and insights for law firms, corporations, law schools, recruiters, and attorneys. Our suite of data intelligence tools helps you with business development, firmographics, marketing, and data analysis. Our tools are popular with HR teams, talent acquisition/recruiters, business development, sales, and marketing teams.