Attorney Wellness: Fad or True Movement?
Posted on by Charisse Curiel
According to the New York Law Journal, there are over 60 legal employers participating in the Pledge Campaign organized by the American Bar Association's Working Group to Advance Well-Being in the Legal Profession (ABA Working Group) to date. Countless reports and studies have documented the fact that attorneys suffer from high rates of substance abuse and depression.[i] However, the good news is that this issue is getting the long-overdue attention and people in the legal field are starting to go beyond talk and following through with real, positive action.
From Fad to Movement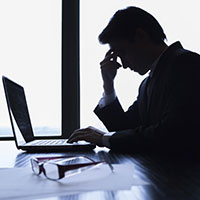 The Pledge Campaign was launched to with two goals: 1) alert legal employers on the high rate alcohol and other substance abuse and mental health issues among legal professional and 2) the steps to implement well-being programs. Onboard are mostly law firms, from small to global firms, that have made the commitment to implementing organizational changes to raise awareness about the high incidence of substance abuse problems among attorneys. They have also pledged to reduce the stigma of mental illness and most importantly – encourage and support help-seeking among colleagues.
The Well-Being Pledge for Legal Employers is a seven-point framework developed by ABA Working Group Member Patrick Krill, an attorney, and drug and alcohol counselor. Pledge signatories commit to identifying concrete actions they can take to achieve goals in the core areas. [ii] One of the goals includes providing enhanced training for attorneys and firm staff on wellness that includes mental health and substance abuse disorders. Other goals include the reduction of alcohol at firm events with creative alternatives and partnering with outside providers who are committed to reducing substance abuse disorders and mental health distress in the profession.
A Fad? …What Say You?

Sometimes fads start over a few studies, but as the need becomes more apparent, it evolves into a permanent and much-needed movement for the general wellbeing of the affected group. In this case, legal professionals are facing a high rate of substance abuse, depression, and other mental health issues and signing the pledge is the first phase of the ABA Wellness Campaign for legal employers. This pledge is a good start to bring attention to the issue, as well as, it provides a resource for those who need it. Subscribe to the Leopard Blog for discussions on time management, diversity, law firm insights, and other relevant topics.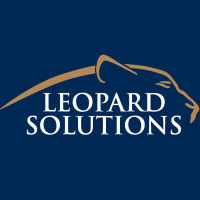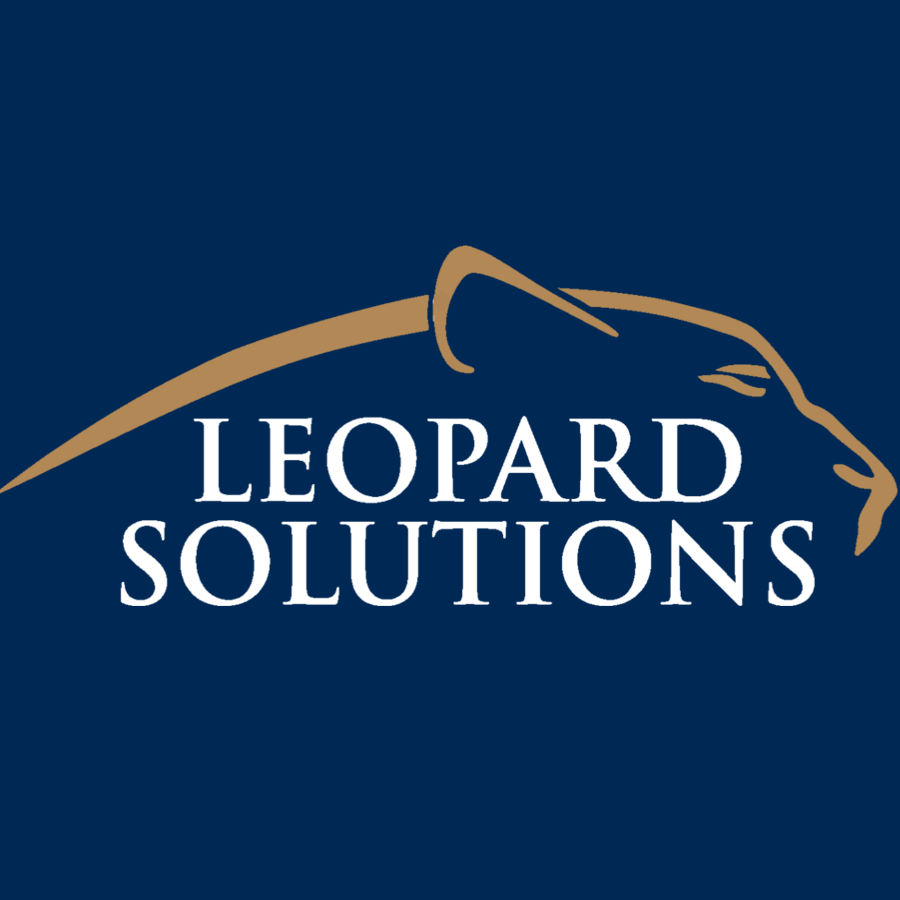 Leopard Solutions is an online resource for real-time legal data and insights for law firms, corporations, law schools, recruiters, and attorneys. Our suite of data intelligence tools helps you with business development, firmographics, marketing, and data analysis. Our tools are popular with HR teams, talent acquisition/recruiters, business development, sales, and marketing teams.
---
[i] https://www.americanbar.org/groups/lawyer_assistance/research/colap_hazelden_lawyer_study
[ii] https://www.law.com/newyorklawjournal/2019/01/10/attorney-well-being-its-not-a-fad-its-a-movement